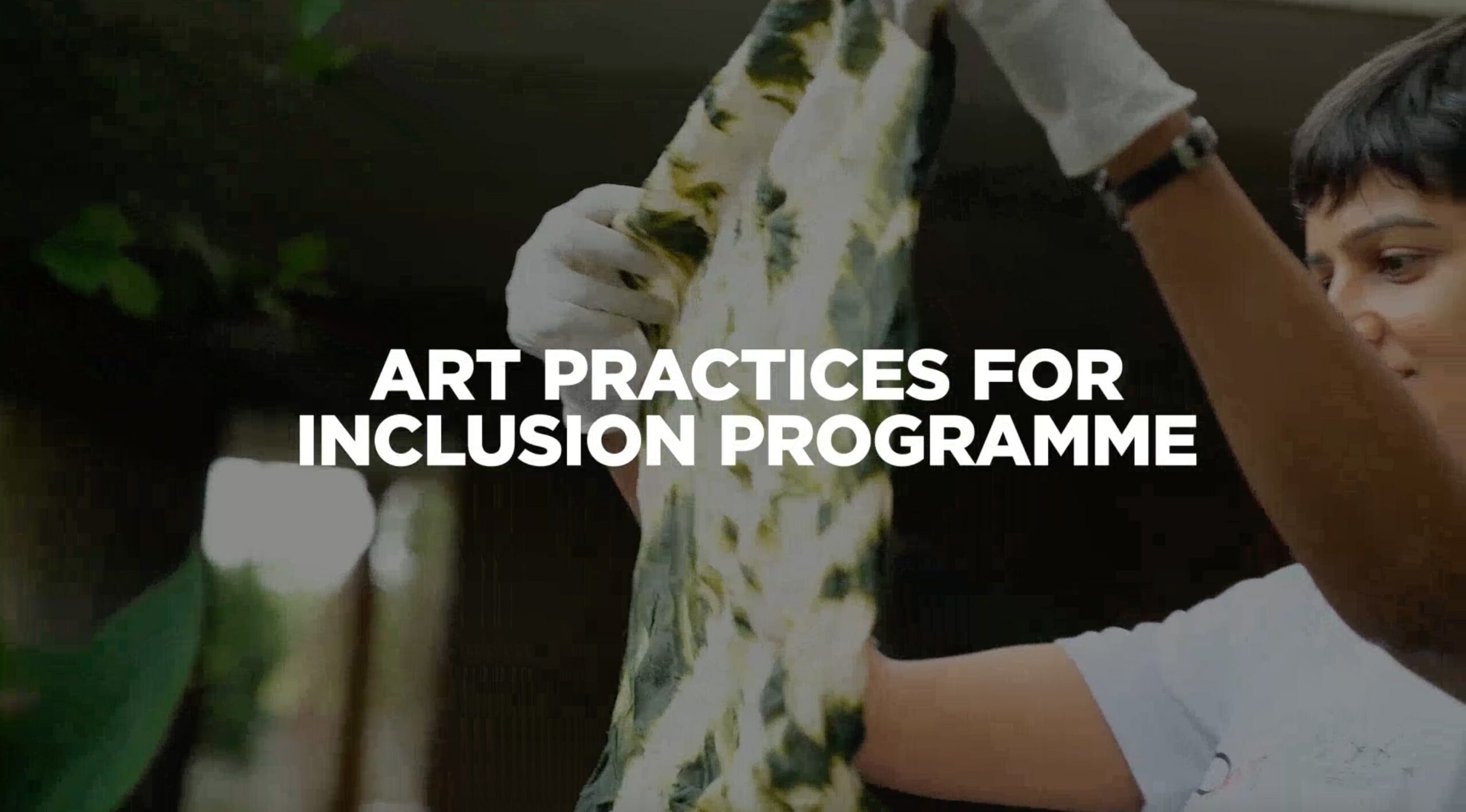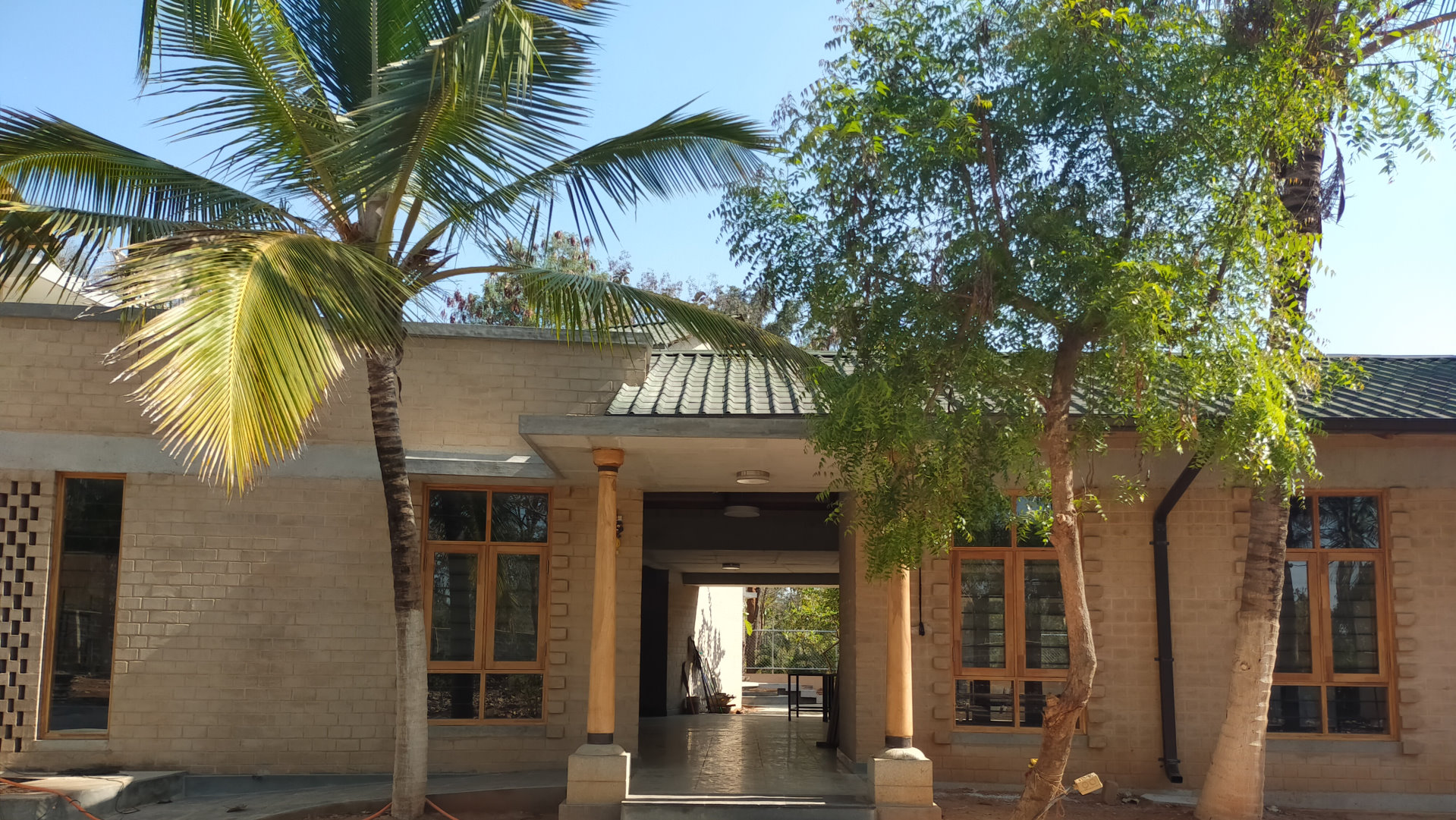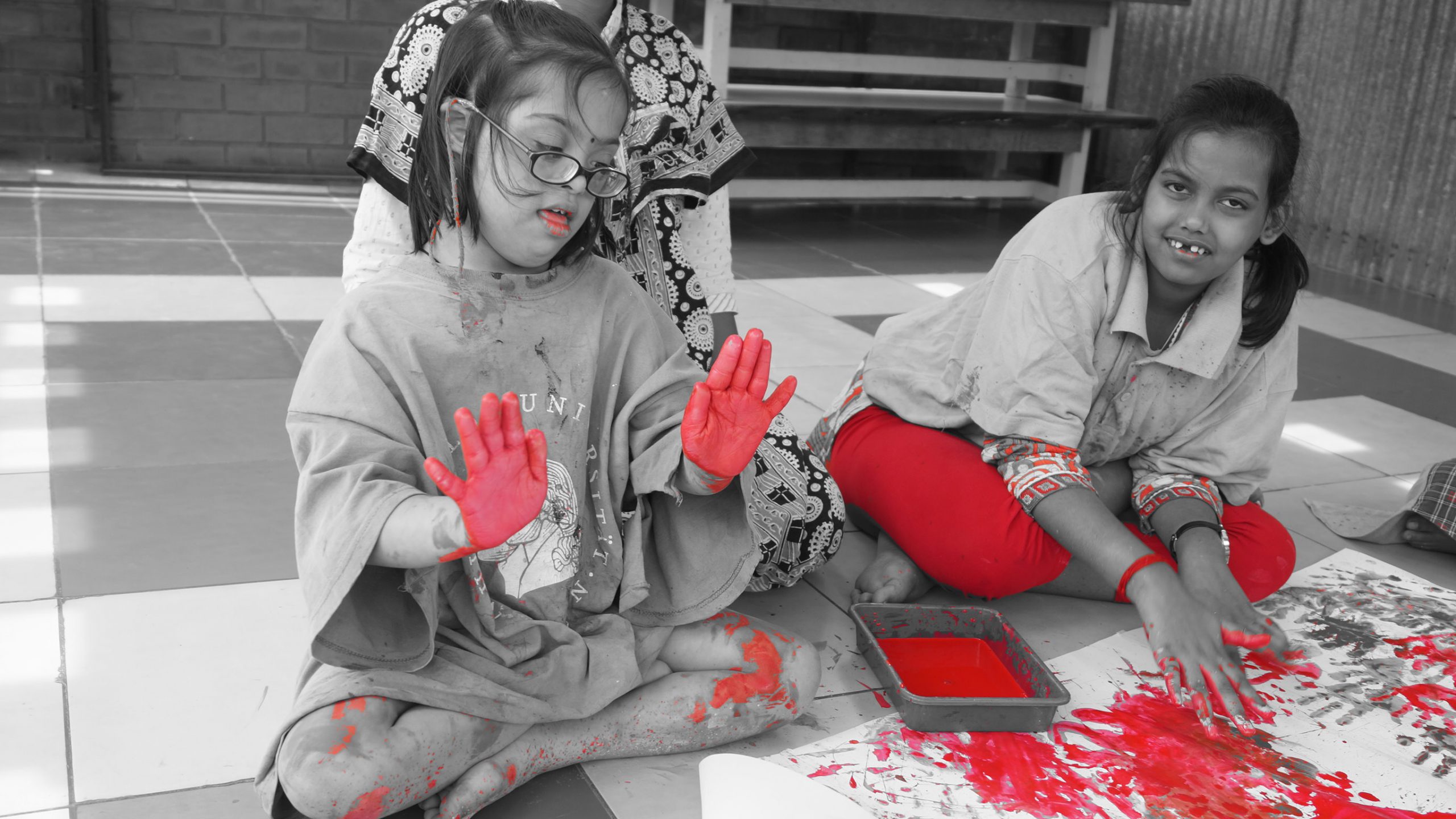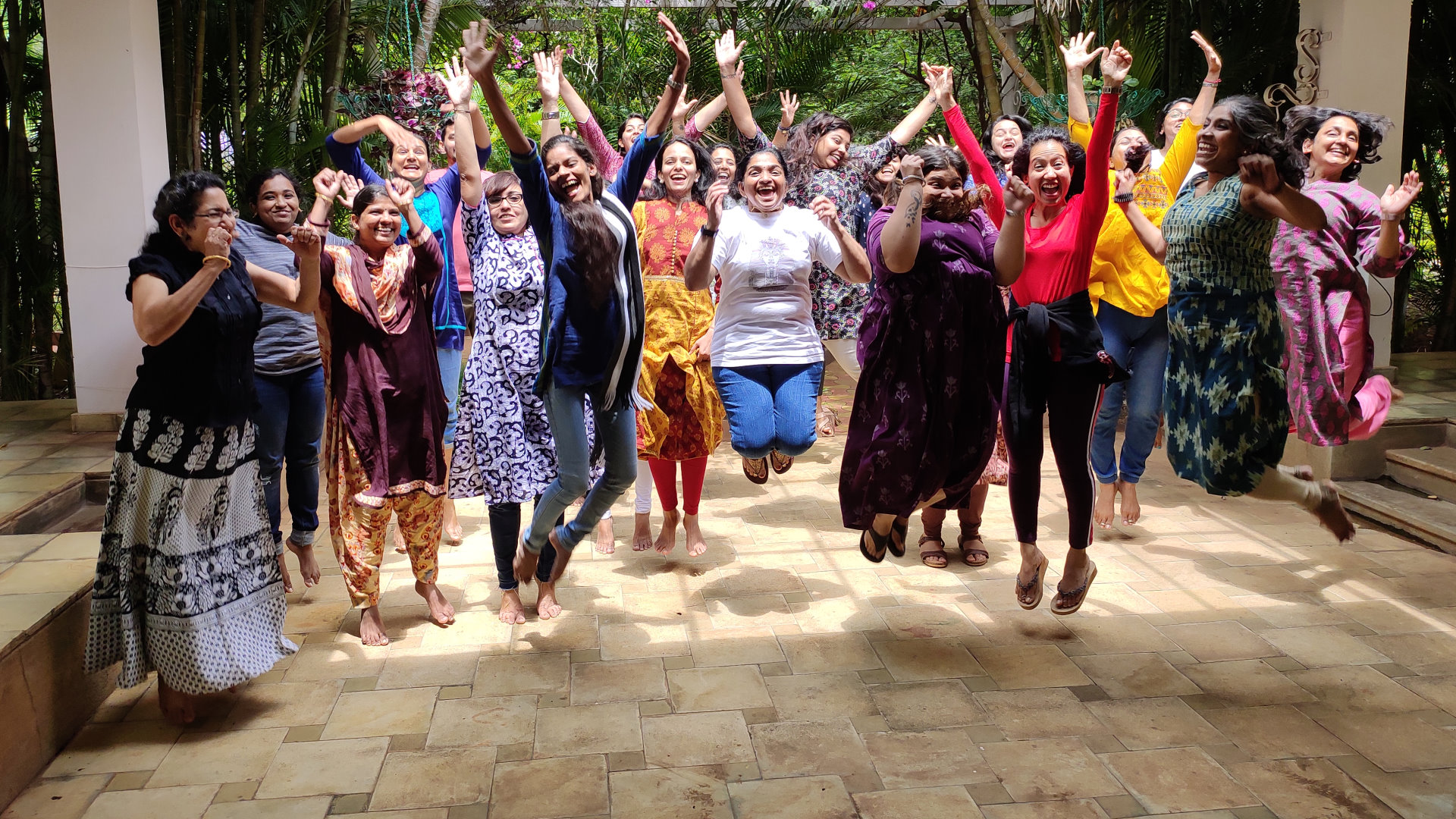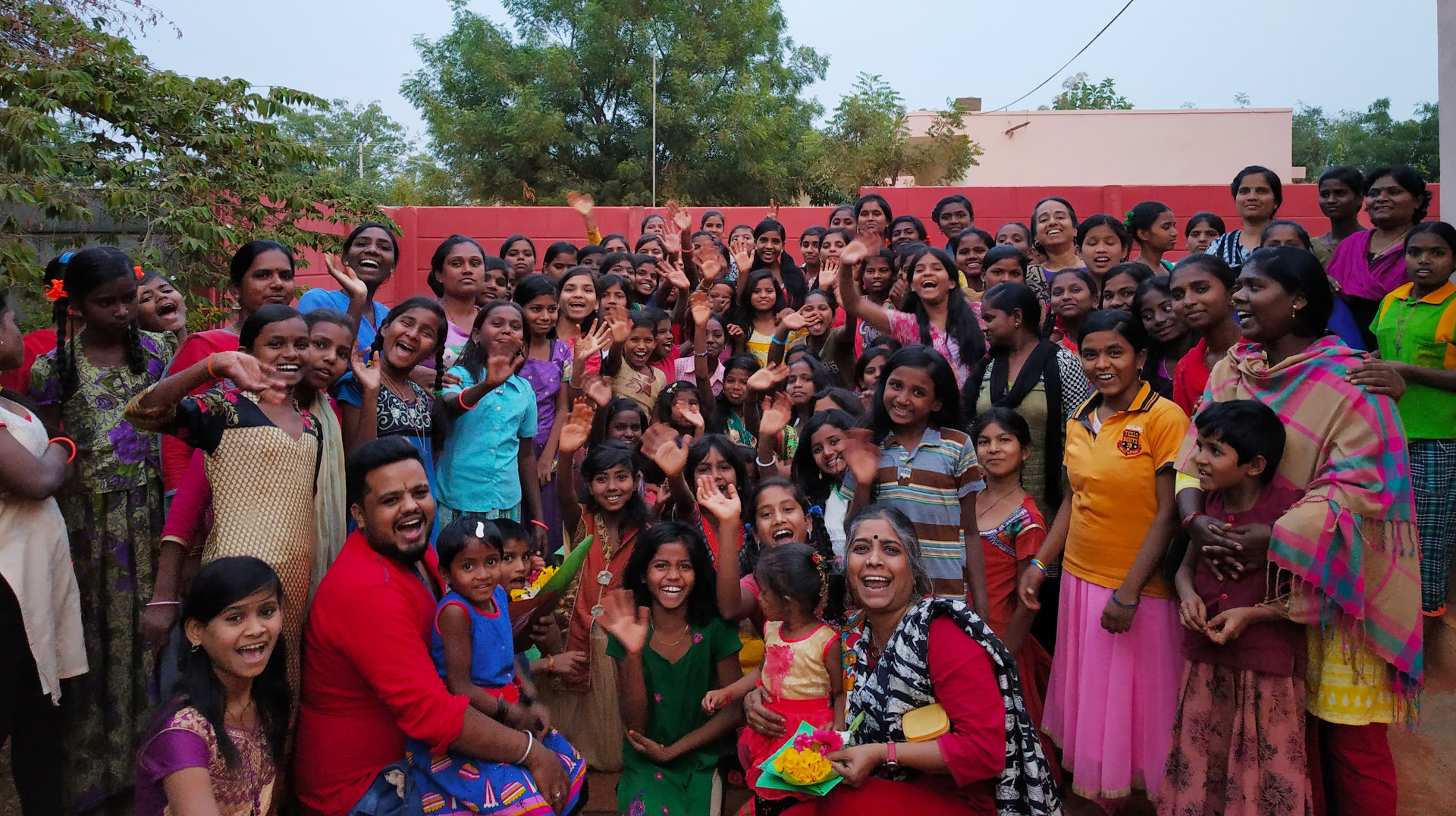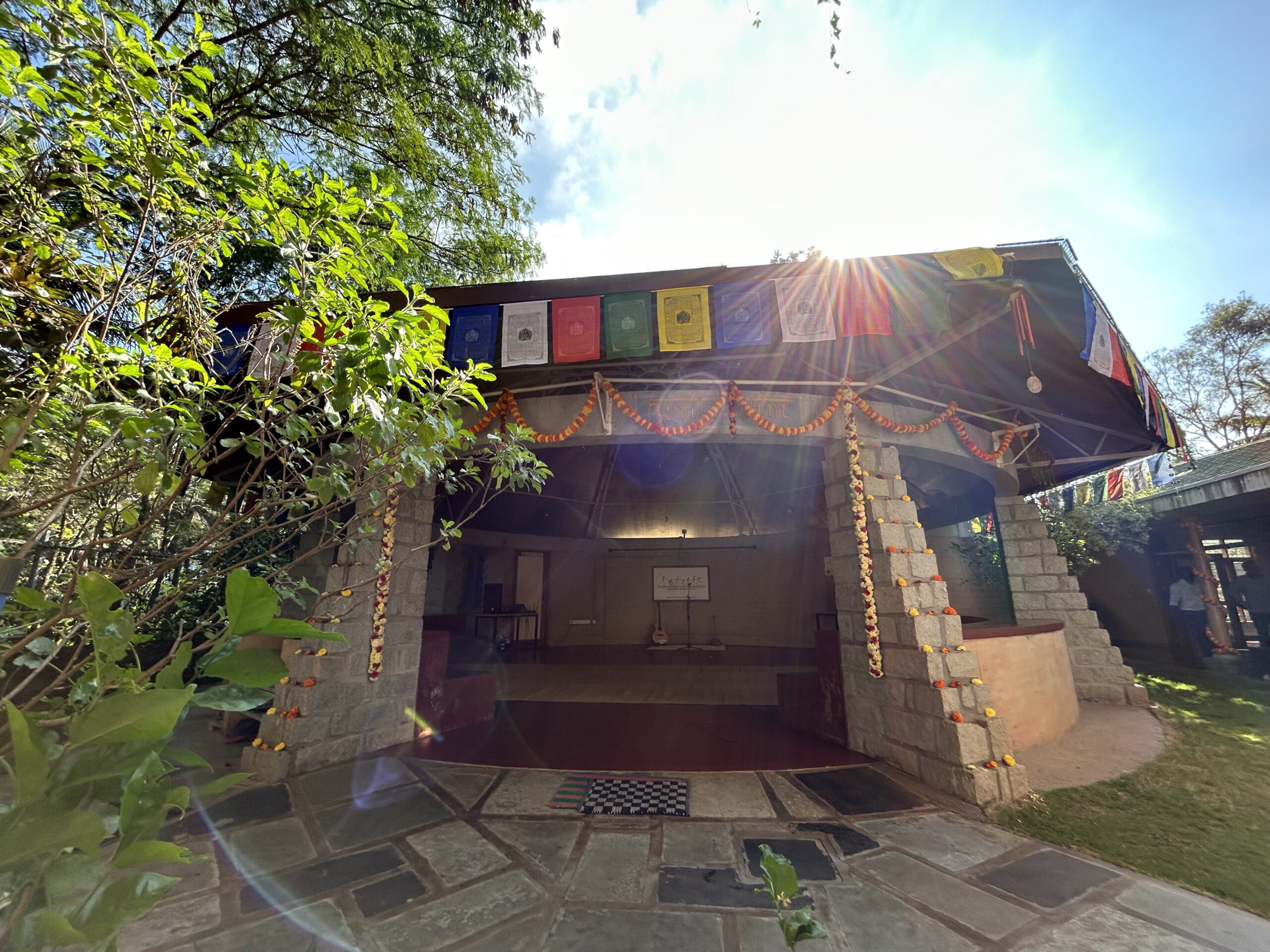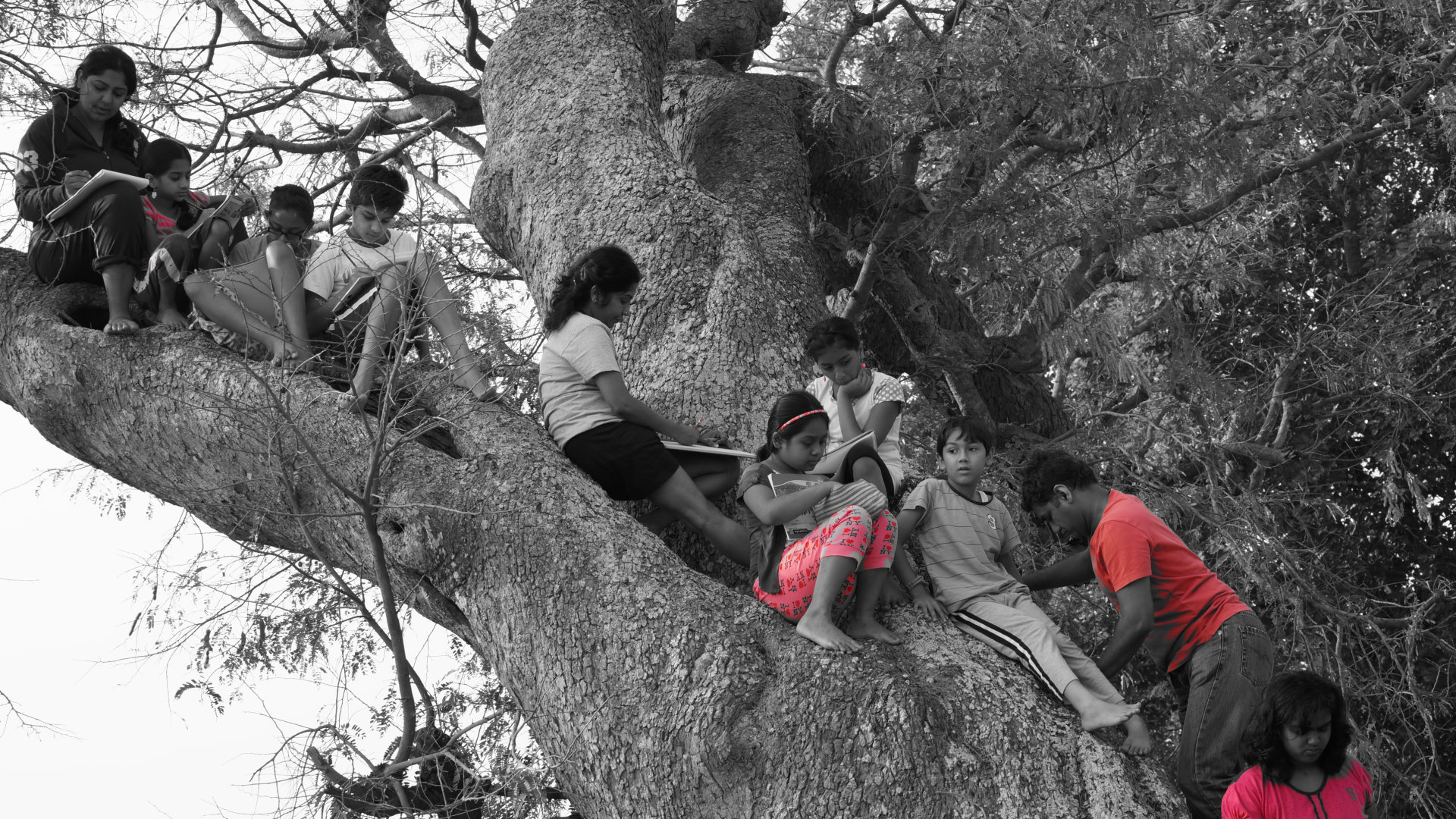 Snehadhara
From living dreams with the children, in a Centre located in a packed, residential area in South Bangalore, to exploring expanses of space in a gated community in Nelamangala, it has indeed been a long journey for the Snehadhara Foundation family, literally and metaphorically.

We set out to find new rhythms of exploring learning in a brand new space, designed exactly towards opening out such exciting explorations.
Our Impact
Lives touched through Direct Interventions
Lives touched through Indirect Interventions
Organisations worked with
DirectCare
The Direct Care space of Snehadhara is our realm of caring, advocacy and inclusion practice. Respecting every child's unique needs, our programmes are carefully designed to enhance their abilities and meet their therapeutic goals. Our aim is to address the social and independent goals of the children to meet their aspirations for life, vocation and livelihood along with nurturing a sense of social inclusion with arts.

Our Direct Care Centre works with children and adults with developmental disabilities that include Down Syndrome, Autistic Spectrum Disorders, Attention Deficit Hyperactivity Disorder, Cerebral Palsy, Mental Retardation, Speech Delay/Impairment, Learning disorders and mental illnesses along with their caregivers and families.
Prajnadhara
Prajñādhara's twin aims are to create inclusive spaces that celebrate neurodiversity by certifying students in Arts Practices for Inclusion (API) and Study of the Mind.
impart
impART, a division of Snehadhara Foundation is a platform that looks at interventions, methodologies and practices using the Arts in schools, colleges, corporates and the community to create an inclusive society.
tedX
Dr. Gitanjali G Govindrajan, our Founder and Executive Director at the prestigious TEDx platform at
BITS Hyderabad on 'The Goodness of Life',
21st September 2014.
"The most important thing in communication is to hear what isn't being said. So, how do we communicate with someone who speaks a language that is different from what we know or rather how we understand someone who does not speak, sound and perceive things like us? What better way than the language of the Arts. I would paraphrase it and say it is that unconscious form which bypasses the powerful and rational brain and goes directly to the healing power of the heart"