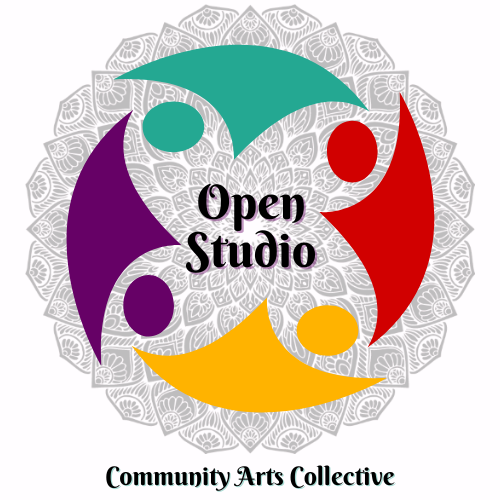 Open studio is a community arts movement that brings people in various public spaces together with an invitation to  creatively express themselves through participation as they experience the arts together. Whether intentionally or not, every creative act, every moment of imagination and expression in a place, contributes to that place's shape and paves way in community development.
It isn't only artists and arts organizations that are stewards of strength and connection in communities. There is an artist in each one of us and we believe Artists keep, make, and transform meaning. Through Open Studio we invite people to look at their relationship to public places, in addition to inhabiting it, to see it and listen to it. The intent of Open Studio is to allow people to feel connected to themselves, others and the larger community through the experience of creating art together.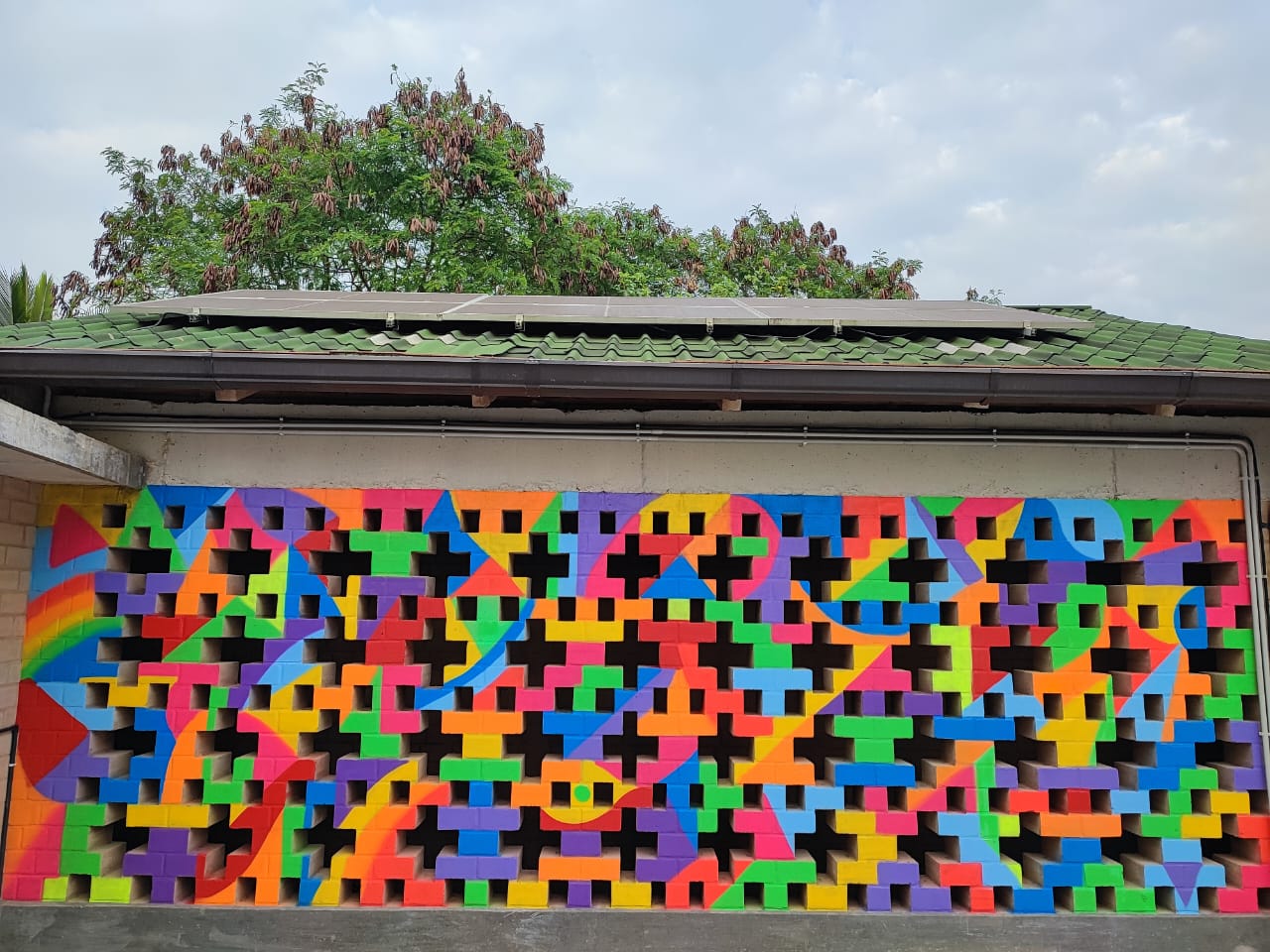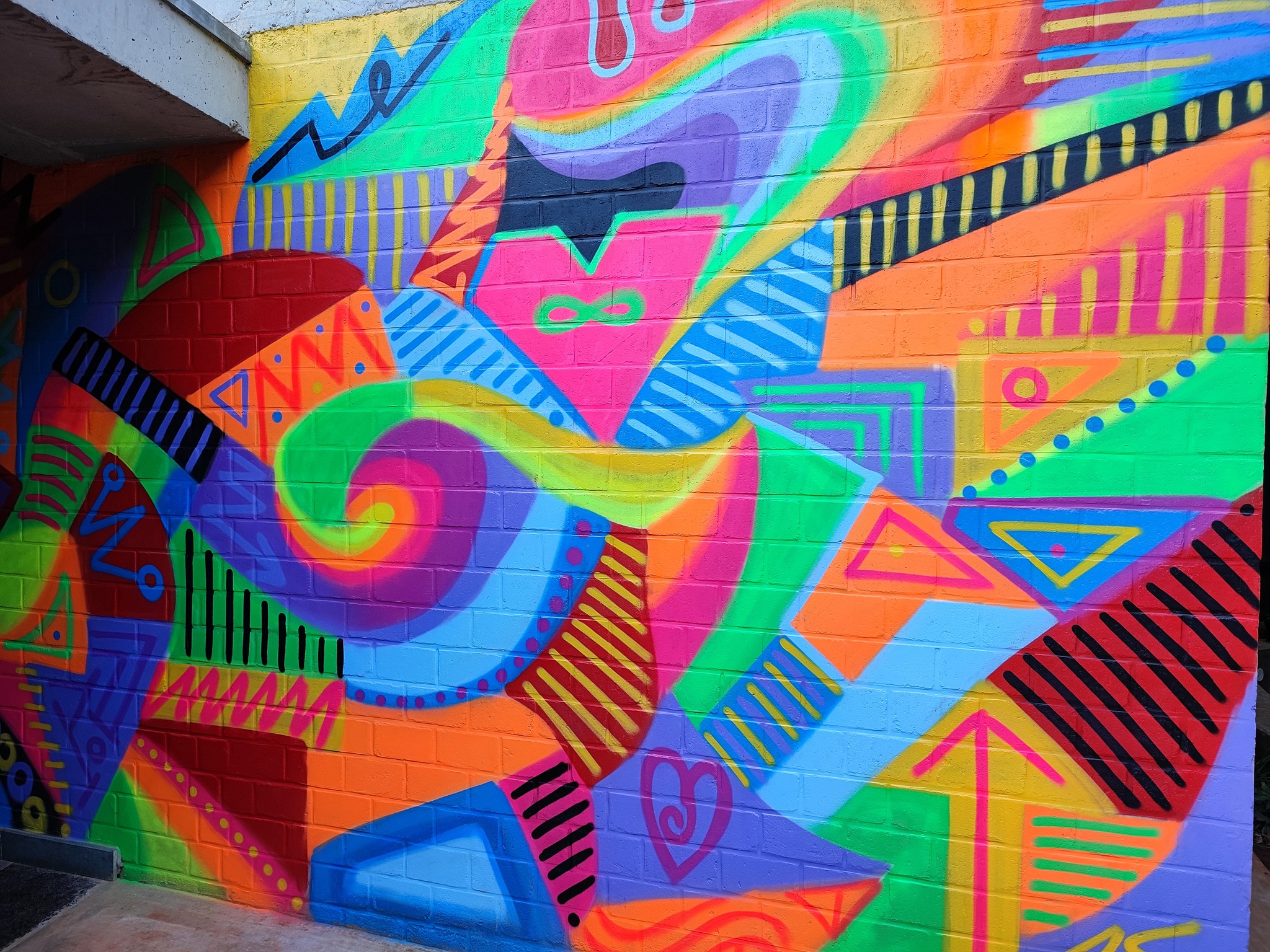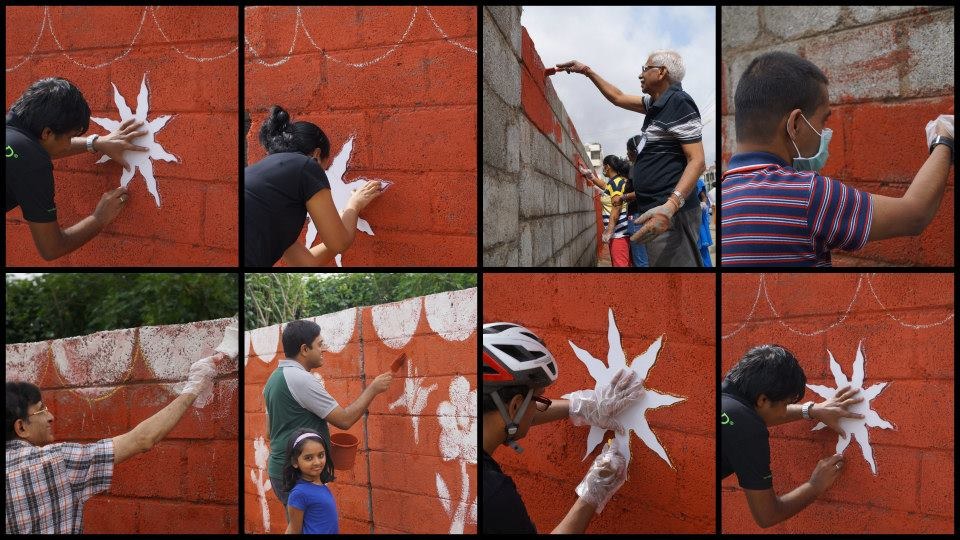 Art is a great leveller, opening itself up for interpretation, unbothered by the backgrounds of those who practice it and embracing of anyone who wishes to partake in it. The arts serve as one of the greatest platforms for inclusion because they transcend barriers of geography, of language, of culture and have the power to look way beyond prejudice.
Snehadhara Foundation believes in using our love for the arts in any endeavour that brings people together, that helps with expression and that reiterates a sense of belonging.
In light of our recent fracas with the railway authorities who inexplicably denied our children/adults permission on grounds of their disabilities, Open Studio is a call to action for a more inclusive, compassionate world.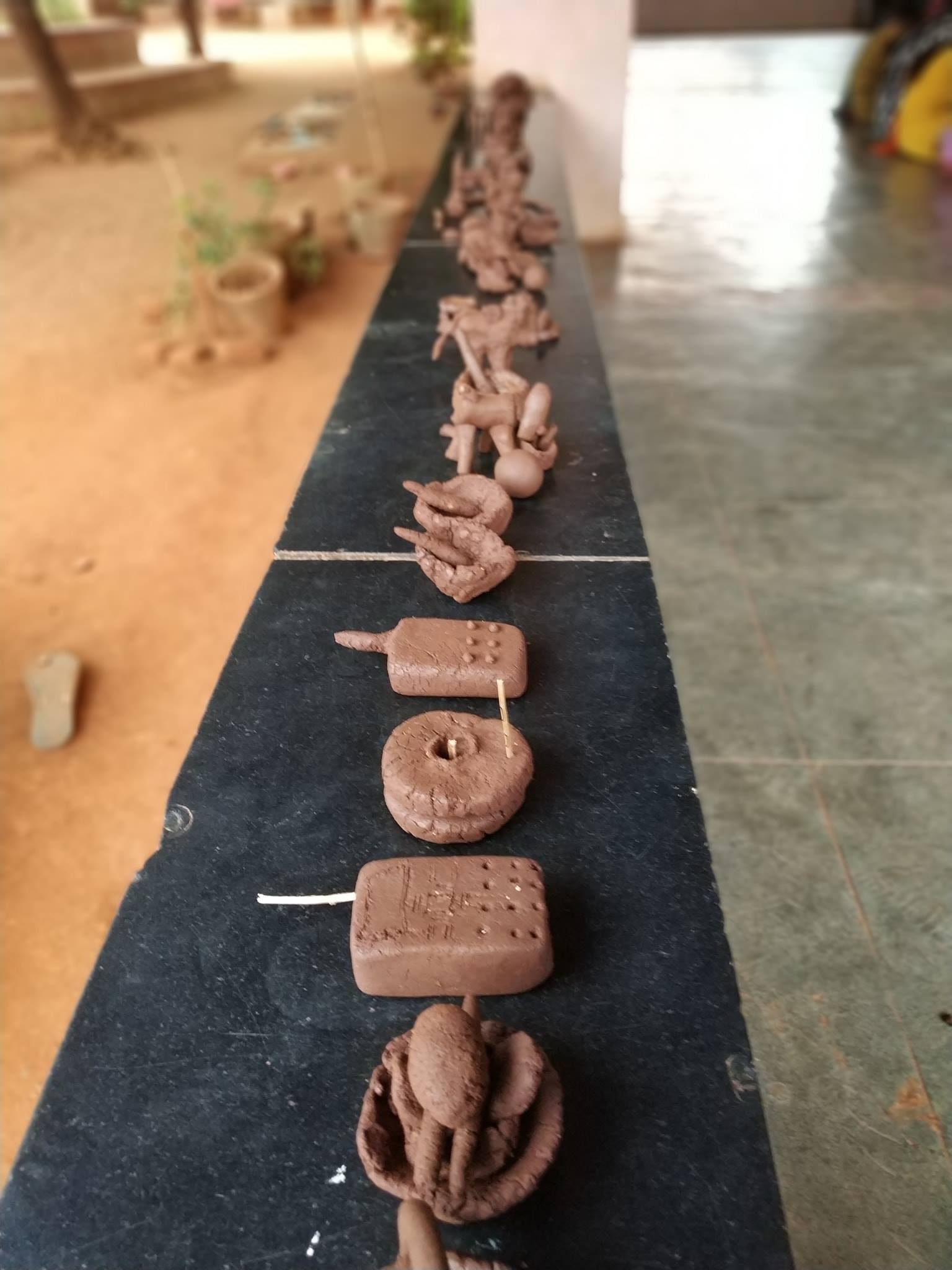 As Snehadhara completes its 10th year of being and serving, it becomes only natural to offer the learnings of this decade towards community development look at Arts for change .Our quest at Snehadhara for a truly inclusive community involves taking our engagements to as many diverse communities as we can, using a variety of art forms to deepen the connect with the message of inclusion and to enable people to walk this path with us.
Opening up the canvas and our presence to anyone who wishes to dabble with the arts, Open Studio is an invitation to help people do a check on their well-being and find comfort in this sense of community through participation.
"Art helps us identify with one another and expands our notion of we- from the local to the global." 
– Olafur Eliasson, International Artist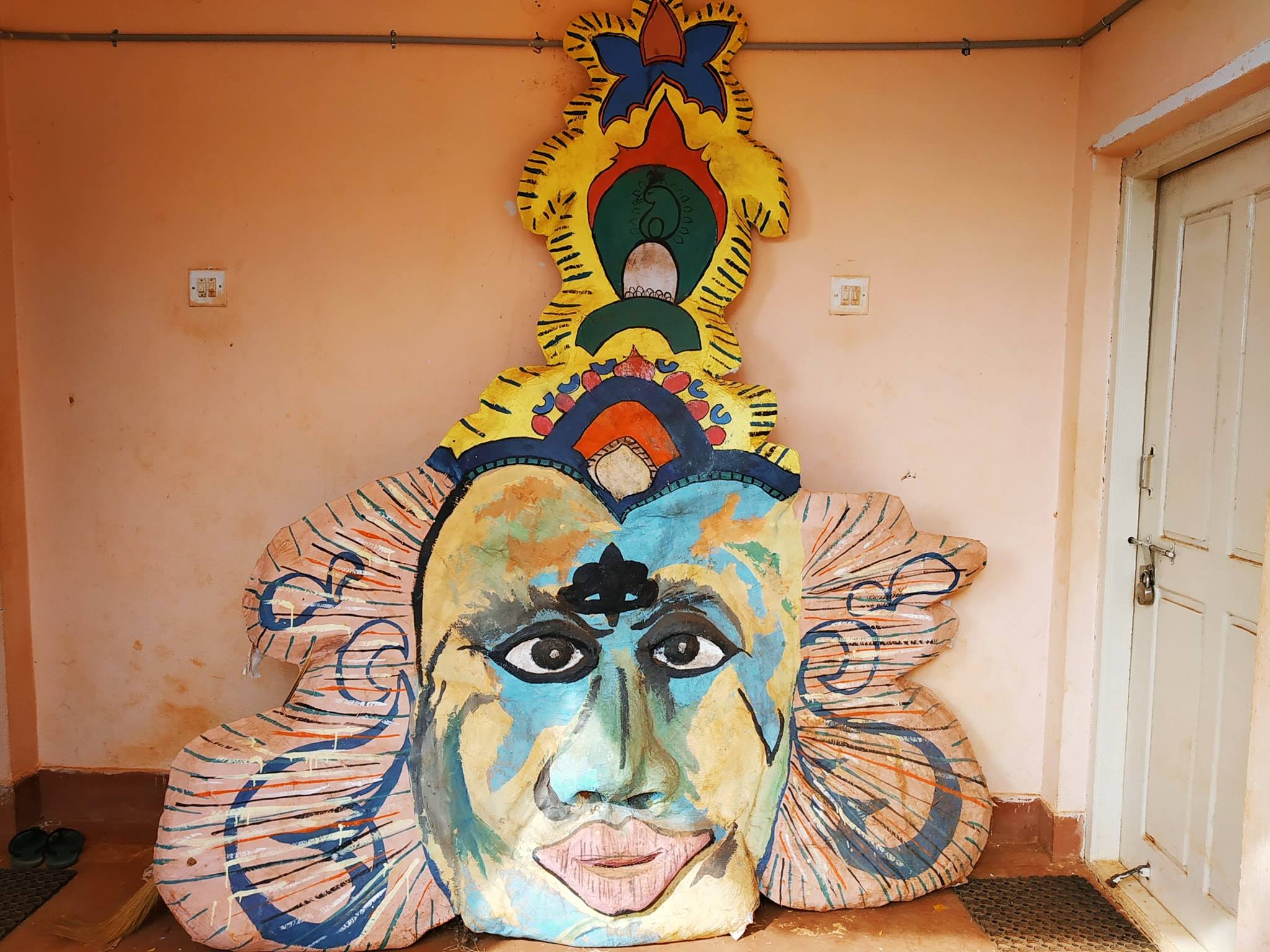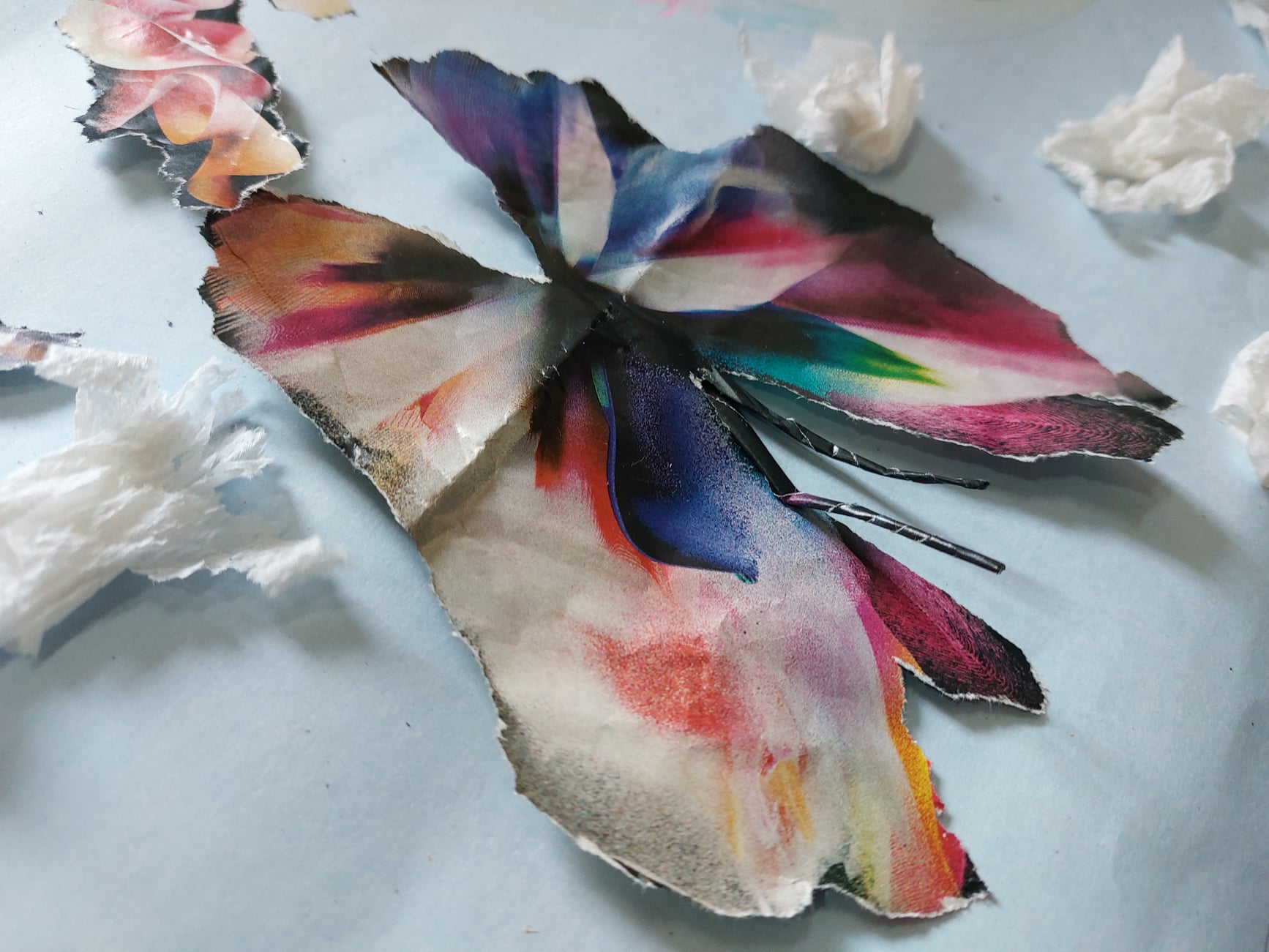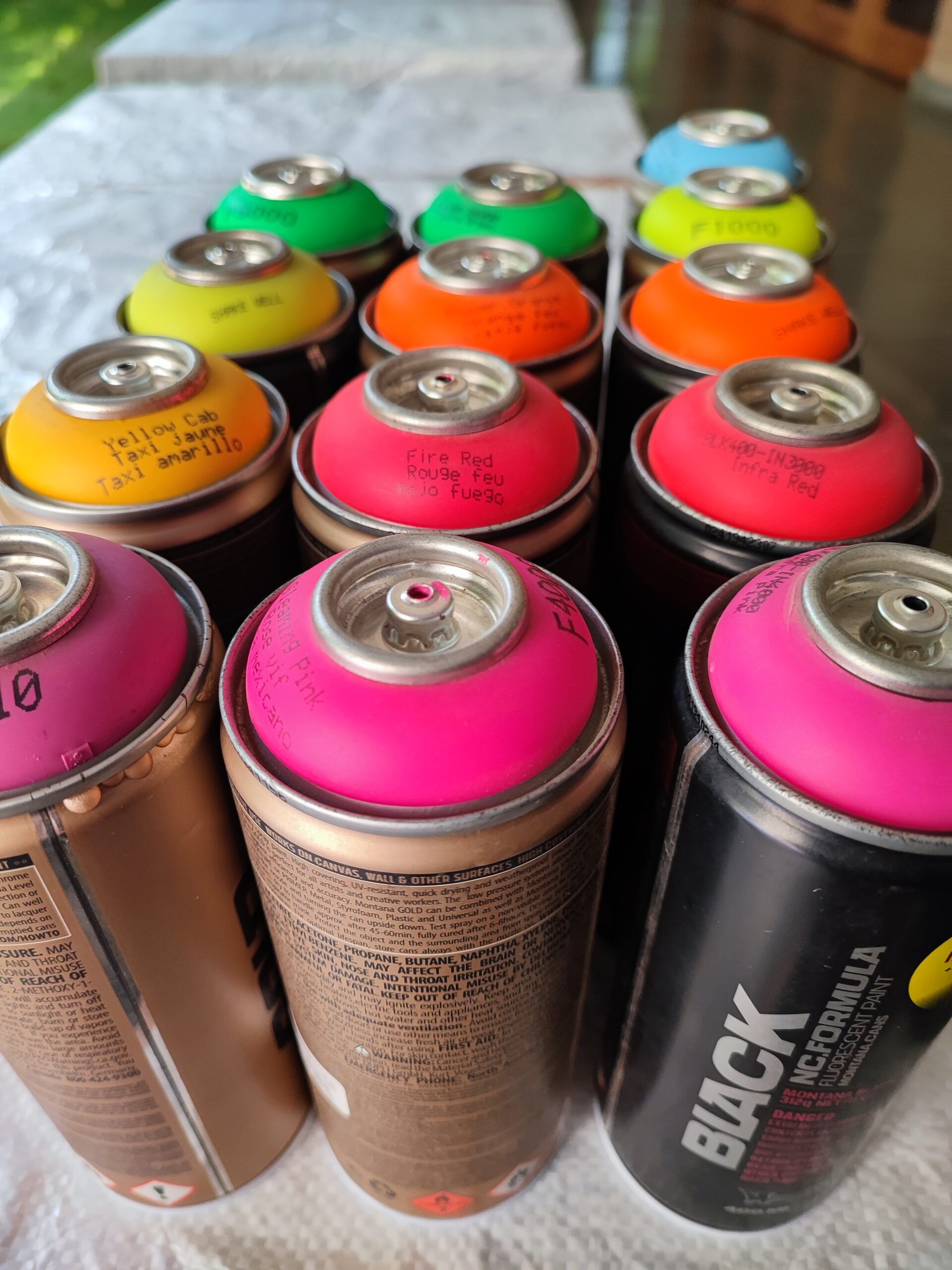 Arts has the power to glue us to the essence of being human and being "we" in more profound ways than we give it credit for. The bigger issues and questions that humanity faces today can just be solved if each of us felt connected to the problems of others and if each of us "felt" the other. The largest and oldest religions and research on mental health today, further unanimously pin down the root issue to be the disconnect with our "own self". We do not strongly relate ourselves to each other and do not feel that we are part of a global community. We more often than not, feel "untouched", "alienated", "isolated", "individualised" and "apathetic".
Arts does not prescribe what to do, and how to solve issues. What arts do the best is that they connect us to our own feelings, our senses and our body. In doing so, it makes us "felt".  This feeling translates from oneself to another. From the feeling spurs thinking, engagement and even action. This feeling of being felt, and being moved is what most of us have experienced, through a remarkable work of art, a song, a play, a poem, a novel or a painting. The goal is to bring art to everyone, making it accessible with allowing the process takes precedence over the finished work. The goal is to have everyone feel "felt" and "moved" and find meaning in togetherness.
All connections are insights. Insights into one's personal process: thoughts and feelings, how one is experiencing themself and the world around them. By expressing feelings and experiences, social and emotional health can be achieved. Relationships with the self and other becomes nourishing and life sustaining. Arts forms such as drama, visual arts, dance, music and movement can enable such expression of feelings and experiences by locating a person and the groups people exist in, as the source or script of these art forms.
We believe when individual process of expression is multiplied as within a group, a web or matrix of different experiences is created. Within these different experiences, individual life experiences can find some meaning. Open Studio intents to facilitate the process of integration of the individual experience within the collective experience, the personal within the web or matrix, thereby creating inclusive spaces.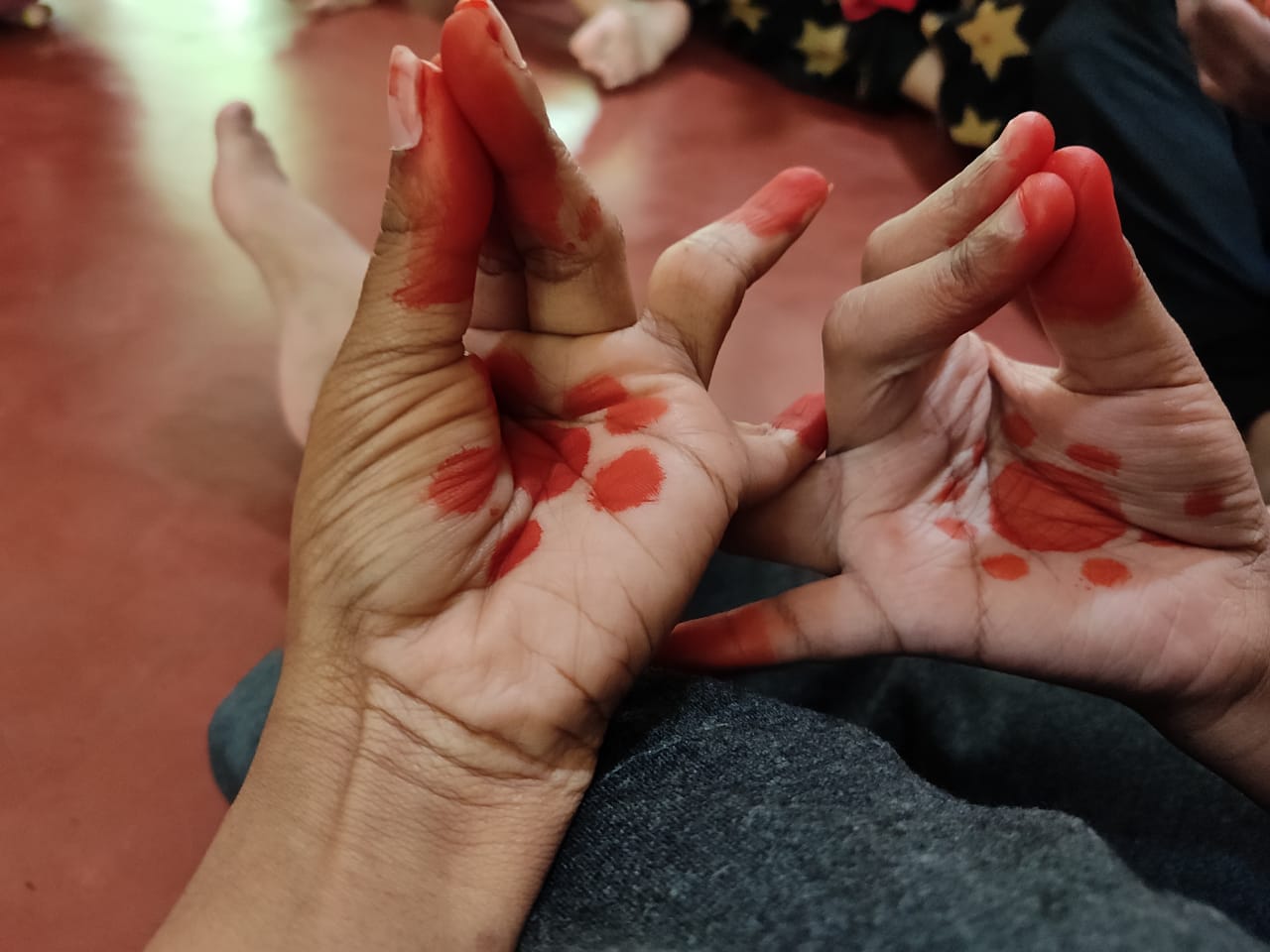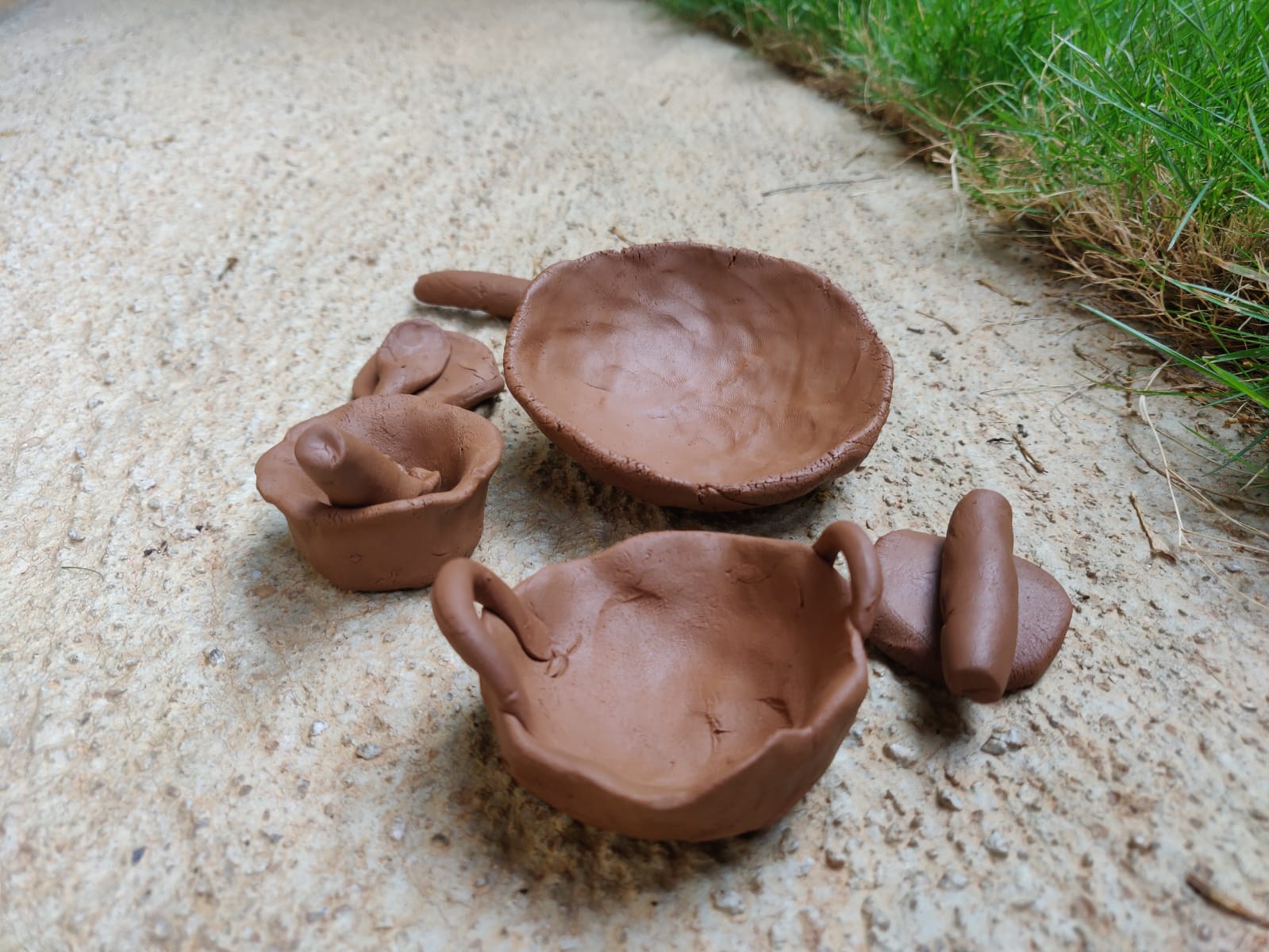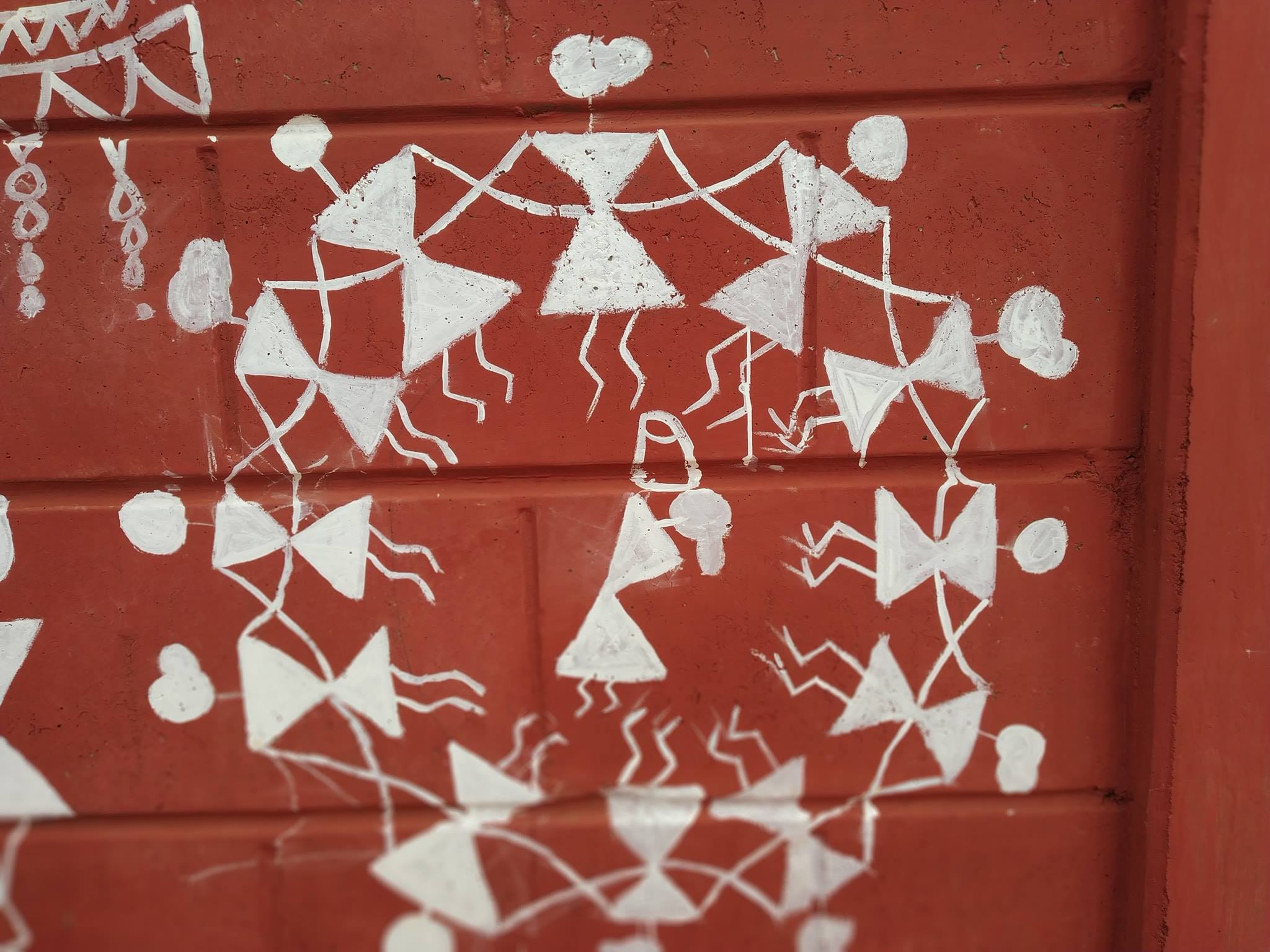 Open Studio is the brain-child of Ruthika Javarayappa, our Arts Practices for Inclusion faculty and supervisor,
as her offering to build compassionate and inclusive spaces!
Know more about our next Open Studio!