Centre for Inclusive Policy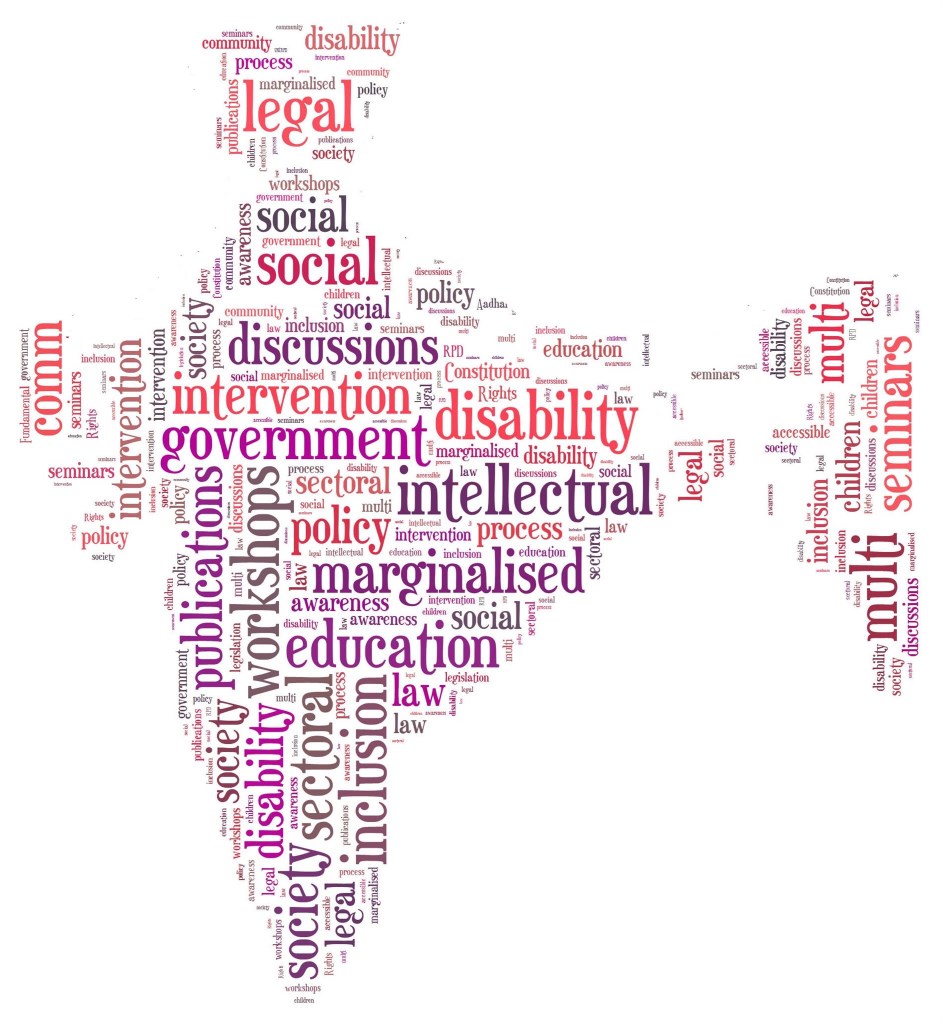 With the passage of the Rights of People with Disability Act, the government will now begin fleshing out the policy, rules and notifications for implementation of the act. They will depend on expert organisations to help them frame these to cover the 21 disabilities listed in the act. Given Snehadhara's unique strength of understanding the needs and working with children having multiple disabilities, often between moderate to severe, we feel duty bound to engage in this space to constructively aid the government in formulating a set of guidelines that will enable and empower children.
The Centre for Inclusive Policy (CIP) aims at germinating policy in these areas which are niche, new and complex.
It aims to:
Promote social inclusion of the marginalised section of the society through advocacy on rights, legislation, policy across sectors and basic legal education
Create awareness among the society on general laws and policy by process of intervention in community through workshops, seminars, discussions and publications
Assemble a body of relevant knowledge and thought through specific research to progressively mould policies in this space
Create an ecosystem that enables access to rights defined by the act and other legal provisions
Access to rights conferred to children with intellectual disabilities
CIP has chosen access to rights conferred to children with intellectual disabilities as its first project. CIP strives to achieve this goal through conducting survey of children with intellectual disability having Aadhaar and Disability Certificate and then apply for Aadhaar and Disability Certificate for children who do not have it. CIP will create a helpdesk, a set of knowledge documents and handbooks which would guide, detail and make easy the access to information required for applying for government IDs, the importance of such documents and benefits accrued from these documents.
Inclusion Audits in Schools
Inclusive education is an approach of teaching children with special need and disability under one roof with normal children. Central Board of Secondary Education (CBSE) has issued various circulars concerning the issue at regular intervals. It has stressed upon appointment of special educators and developing infrastructure for the concerned children.
The second project that been lined up by CIP aims at building awareness and knowhow through Inclusion Audits in specific CBSE schools in Bangalore.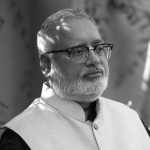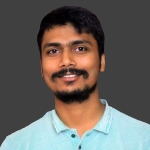 Rohit Ranjan
Senior Research Associate , CIP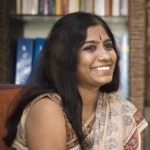 Our Blogs on this subject