Time is a sort of river of passing events, and strong is its current; no sooner is a thing brought to sight than it is swept by and another takes its place, and this too will be swept away.
– Marcus Aurelius
Monthly
Weekly
Daily
List
Grid
Tile
Monthly
Weekly
Daily
List
Grid
Tile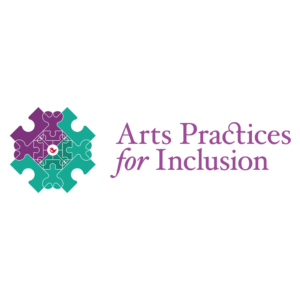 SF is on a path to build an community of
...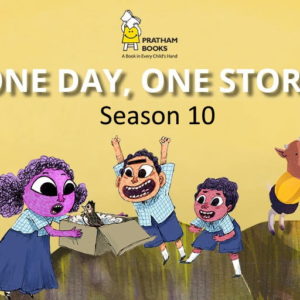 Storytelling is an art in itself, which has the power to teleport people in a myriad of different ways across multitude timelines, locations, and worlds even!
...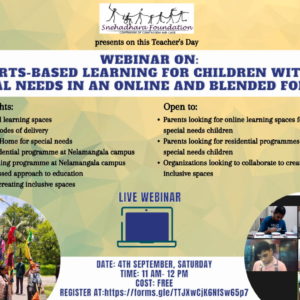 This Teacher's Day, we at Snehadhara Foundation are looking forward
...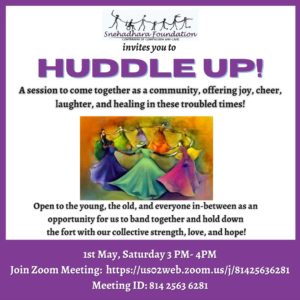 We at Snehadhara Foundation are trying to do our part to safely carry us through this whirlwind of worries by organising Huddle Up!, a session that reminds us that we have each other to talk to, to help us navigate these labyrinthine times and to remind us that there's still so much of cheer and joy in the world around us.
...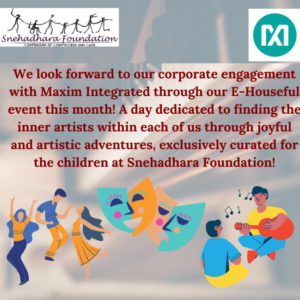 E- Houseful is a celebration of artistry, specifically curated for
...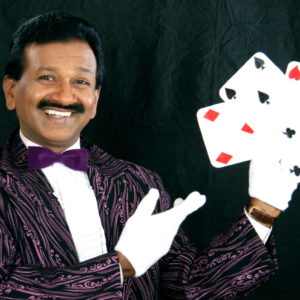 S.P. Nagendra Prasad, an acclaimed magician, illusionist and mentalist is
...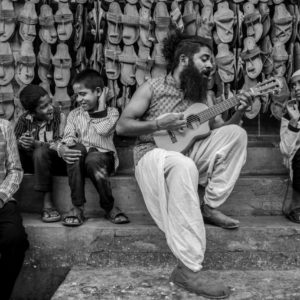 Vasu's open-throated voice is a free-spirited celebration of life, whether
...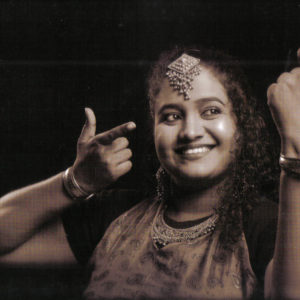 Sneha Kappanna belongs to a genre of creative minds bridging the nuances
...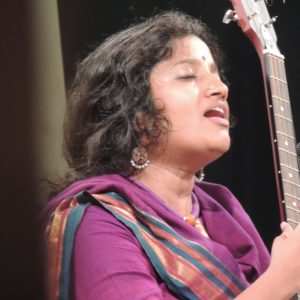 Bindhu Malini Narayanaswamy is a singer, composer. Bindhu is one
...
No event found!