Time is a sort of river of passing events, and strong is its current; no sooner is a thing brought to sight than it is swept by and another takes its place, and this too will be swept away.
– Marcus Aurelius
Monthly
Weekly
Daily
List
Grid
Tile
Monthly
Weekly
Daily
List
Grid
Tile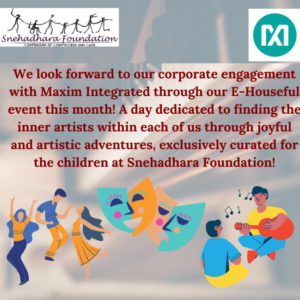 E- Houseful is a celebration of artistry, specifically curated for
...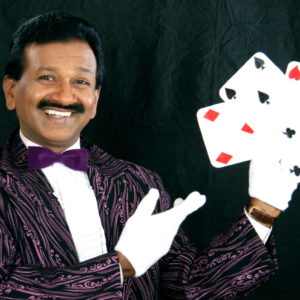 S.P. Nagendra Prasad, an acclaimed magician, illusionist and mentalist is
...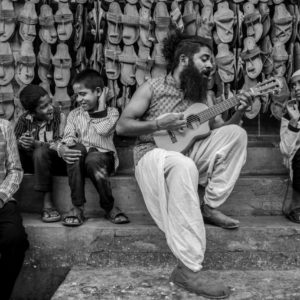 Vasu's open-throated voice is a free-spirited celebration of life, whether
...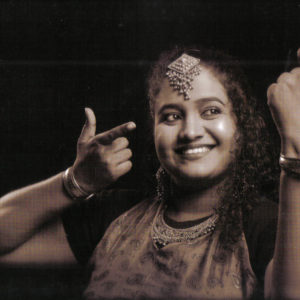 Sneha Kappanna belongs to a genre of creative minds bridging the nuances
...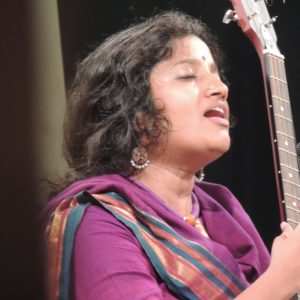 Bindhu Malini Narayanaswamy is a singer, composer. Bindhu is one
...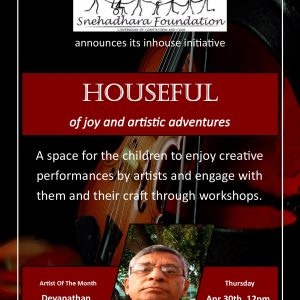 Devanathan is our first Houseful artist for 2020-2021.
...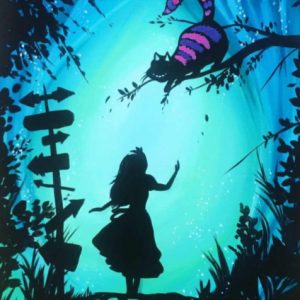 "I can't go back to yesterday because I was a different person then." – Alice in Wonderland
...
No event found!