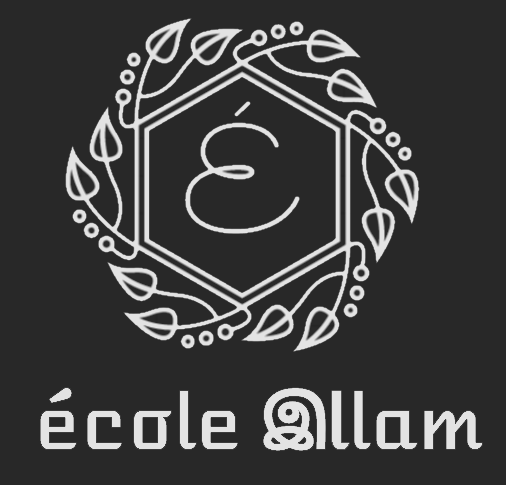 Our école இllam programme has collaborated with organizations from Nepal, working with children with marginalized communities of children within Nepal, in an online format. We use different art forms during our work, including storytelling, dance, movement, drama, music, visual arts, etc.
Using art forms as modalities, 10-hour programmes are tailor-made, catering to the needs of the beneficiaries of each organization. The outreach has been targeted towards short-term engagement aimed at psychosocial and emotional growth of the beneficiaries. Read on to find out more about these collaborations!
If you are an organization, and wish to collaborate with us, and have this programme conducted with your beneficiaries, write to us at contact@snehadharafoundation.org
Autism Care Nepal Society
ACNS is an active autism organisation run by a group of parents. Their mission is to empower people with Autism, promote their rights and utilise their skills in an effective and meaningful way. They work on multiple projects and in collaboration with different organisations around the world to create awareness on Autism.
In January 2021, we collaborated with ACNS, Nepal, and shared a learning space with their beneficiaries. This was our first overseas engagement within the école இllam programme, and paved the way for many more collaborations in the future.
Self-Help Group for Cerebral Palsy
SGCP, Nepal, is a non-governmental and non-profit organization fully committed to helping children and adults with cerebral palsy and to providing emotional and practical support to their parents. They help children, youth and adults in physical and/or mental disability conditions due to cerebral palsy to lead a simple life and to be self-reliant through appropriate treatment. 
The sessions with this group began on 28th July 2021, with people with cerebral palsy, in the age range of 6-27 years.
Antardristi remains one of a limited number of organisations working to eliminate child sexual abuse within Nepal and undertakes activities in the areas of awareness raising and prevention, child protection, psychosocial recovery and social reintegration.
The SF team conducted sessions with the children from Antardristi between 12th July-23rd July, in an online format. The aim of the sessions was to promote self-expression for the children, using different art forms.