Our initiatives are on the anvil of creating a force of Arts Based Therapy Practitioners to impact 25000 children over the next 5 years. Your generous support for our initiative will help us pioneer a National Arts Movement in the country.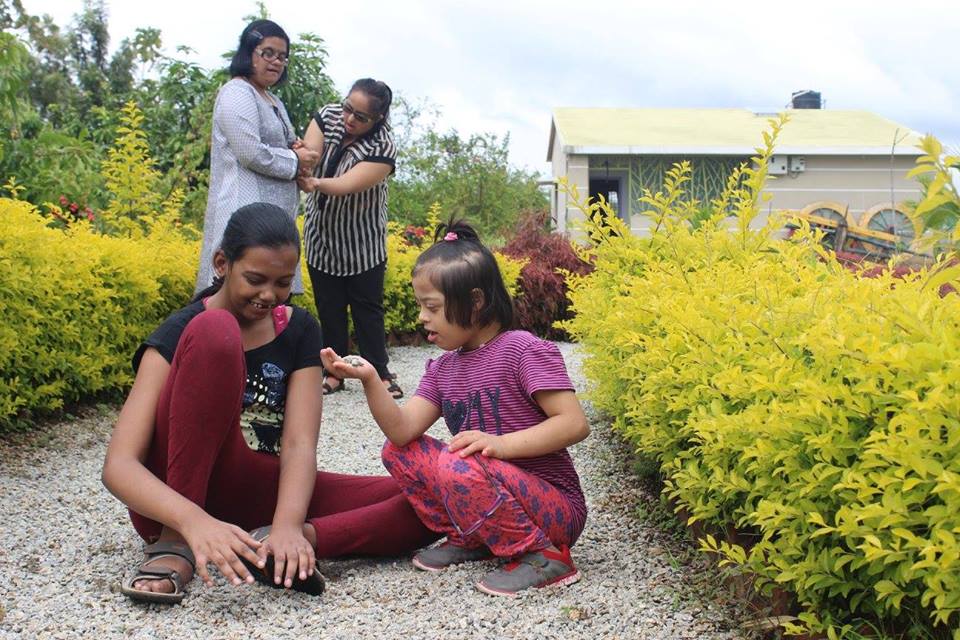 Snehadhara Foundation (SF) is a registered non-profit organization based in Bangalore that works with children and adults who are differently abled, their caregivers and their families. We are the first and only Centre in India that uses Arts Based Therapy as the primary methodology to work with children and adults with disabilities. 
Snehadhara aims at creating greater levels of inclusion for children and adults with special needs – fees are never a criterion for admission as we want to be affordable to all parents of children with special needs that are exploring learning spaces that look at holistic learning and therapy. Along with having parents contributing to the costs of running the programme, we are also supported by individual donations. This allows us to work with children from varied backgrounds. 
We need your support to help sponsor these children. Apart from financial support, we also need you to be an ambassador for the special needs community by reaching out to other individuals that can help our mission!
Your Generous Support to Snehadhara Impacts
Thousands of children with disabilities helped through our flagship programs aimed at achieving social inclusion, life skills and building receptive environments.
A model inclusive learning centre for children and adults with disabilities.
A social lab that develops and tests new techniques and methods for achieving educational and developmental goals.
Nurturing partnerships with special and mainstream schools across India to bring about Arts Based Education Practices.
Note : All donations made to Snehadhara Foundation are exempted under section 80G of Income Tax Act 1961.
If you wish to make a donation, kindly write in below
The Reality of Children with Disabilities
The existing model of SF has been catering to learning milestones in children with developmental disabilities who are denied learning access in schools. Meeting the needs of disabled young people is a three-way responsibility between institutions available for all children, disability services and the community. Therapies available for children with disabilities are looking at Therapy only as treatment and often dismiss its potential to co-create learning spaces for children. 
Arts Based Therapy is the evidence-based use of multi-art forms that encompasses music, drama, dance, play, fine arts, imagination and story-telling to accomplish individualized goals within a therapeutic relationship. Arts based therapy enhances development through the deliberate combination and involvement of both body and mind. This unique approach holistically addresses all the critical dimensions of development namely cognition, behaviour and social skills. The methodology of ABT used by us with children/adults with developmental disabilities over the years has shown quantifiable results and created receptive environments that are lacking in the city today.
In 2018‐2019, we worked with 243 children through direct and weekly interventions, over 10,006 children through indirect interventions in schools & other environments and trained over 800 professionals through 131 organisations across the country.