Snehadhara Foundation awarded the Super Achiever Award, 2017 for inspirational and yeomen service to the Disability Sector
This award is instituted by the Association of People with Disability (APD) in memory of its founder N.S Hema, who established the organization in 1959. This Award is to recognise outstanding work of Karnataka based NGOs in the field of Disability in and outside Karnataka.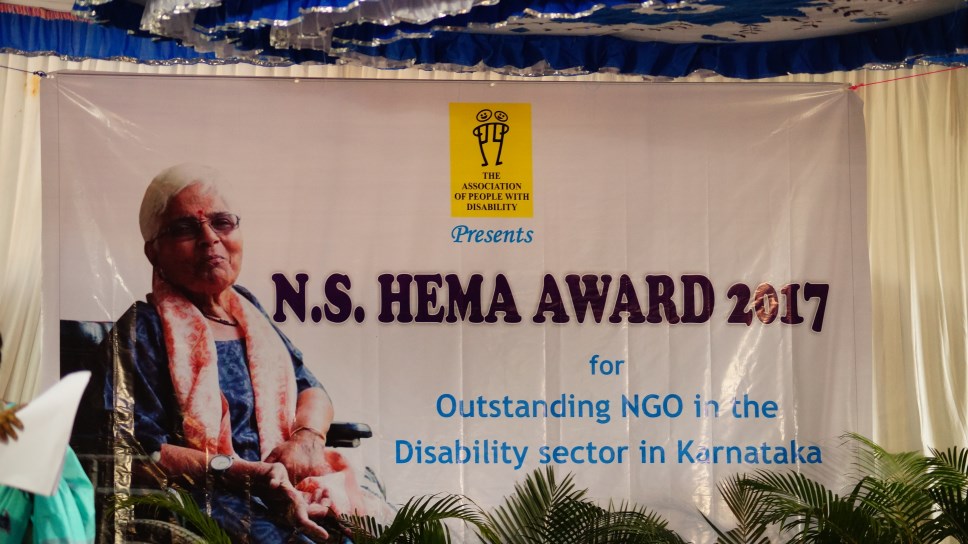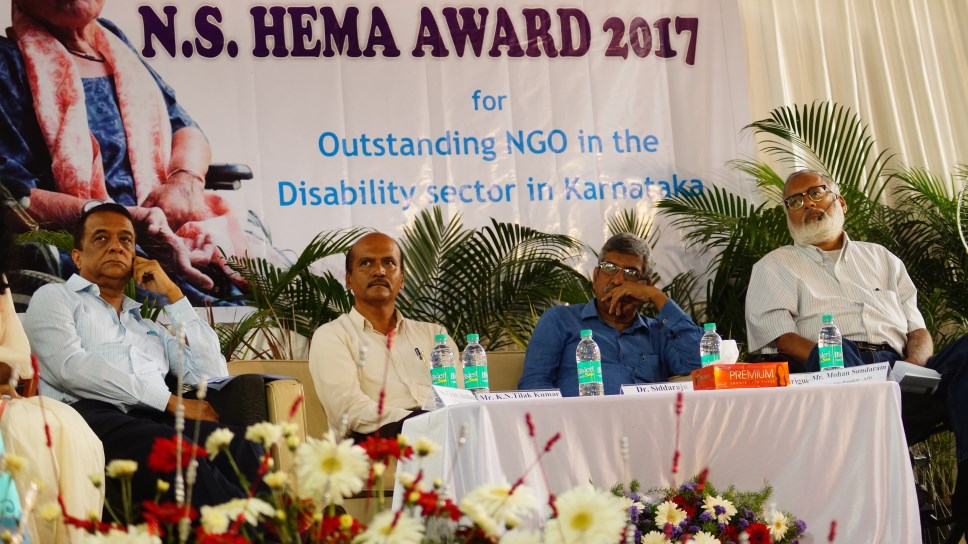 Along with awarding the N S Hema Memorial Award to Tamahar Trust this year, five NGO's were recognised as Super Achievers. The recognition is for organisations that have done great work worthy of the national and international recognition and whose contribution to the sector has been immense and inspiring.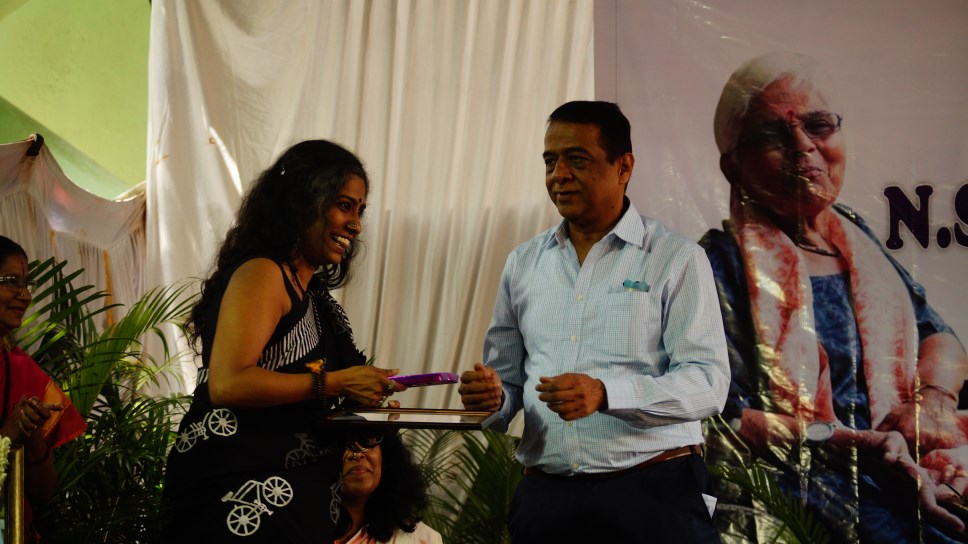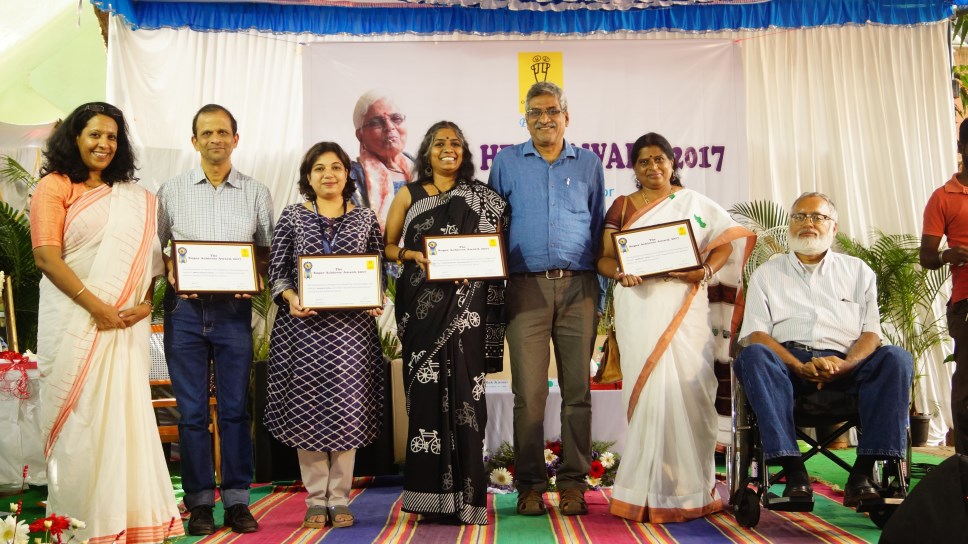 Indeed humbling for Snehadhara Foundation to share the stage of Super Achievers with EnAble India, Chandrashekhar Institute for Speech and Hearing, Mobility India and CBR-Caritas India.