For the kind of year 2020 has been, taking little steps has been a unanimous sentiment as most of us have had to press the RESET button on our lives. While many have paid a very heavy price, for those of us who have been fortunate, the year has given us a chance to pause, reassess and recalibrate our moves.
In such a scenario, Snehadhara Foundation is deeply grateful for the kind of support, love and encouragement we have received as we've together navigated these extraordinary times. Like most others, we too have made the transition to the digital space in a bid to reach out to our children and have found that while the medium has changed, our love and sense of kinship has remained overwhelmingly the same.
As the COVID-fuelled new normal set in and our children became adept at interacting with us virtually, we knew a time would come when we would have to attempt going back to a pre-lockdown life, albeit with cautious, baby steps.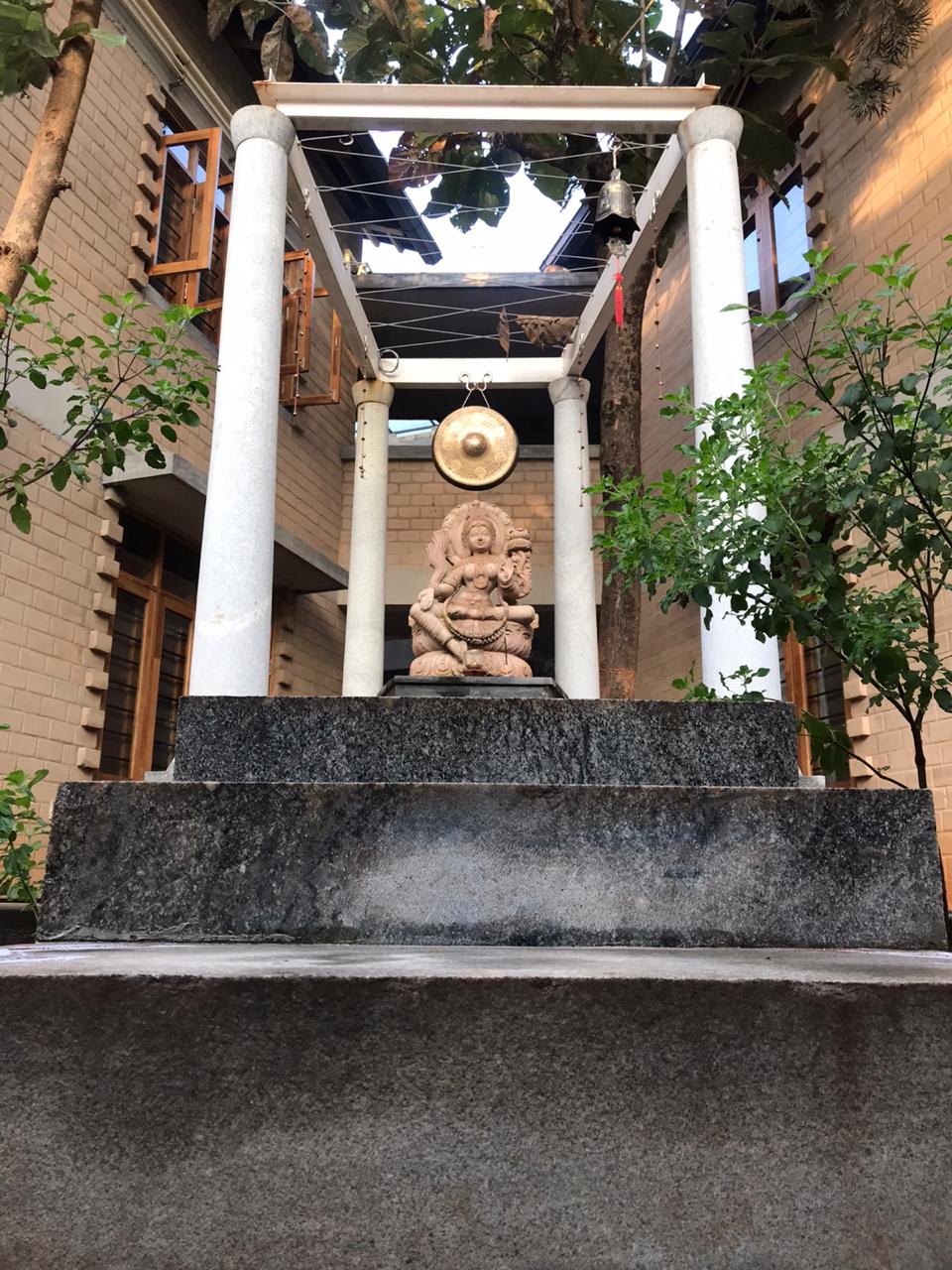 Our Nellamangala campus provided the perfect opportunity for all of us to attempt a post-new normal life. From familiarising the children with the new residential campus space, to transitioning to a part live-in arrangement, our Direct Care facility underwent a magnificent change in direction. From being short-time visitors to the campus, our children slowly started to stay here without their parents, under the care of an extensive, expert team of caregivers. They gradually learnt to do things more independently, all the while under the caring gaze of supervisors and practitioners. Our support team too eased into newer roles of conducting some sessions with the children, observing them as they figured things out for themselves, and revelling in the many mini celebrations that come with staying together.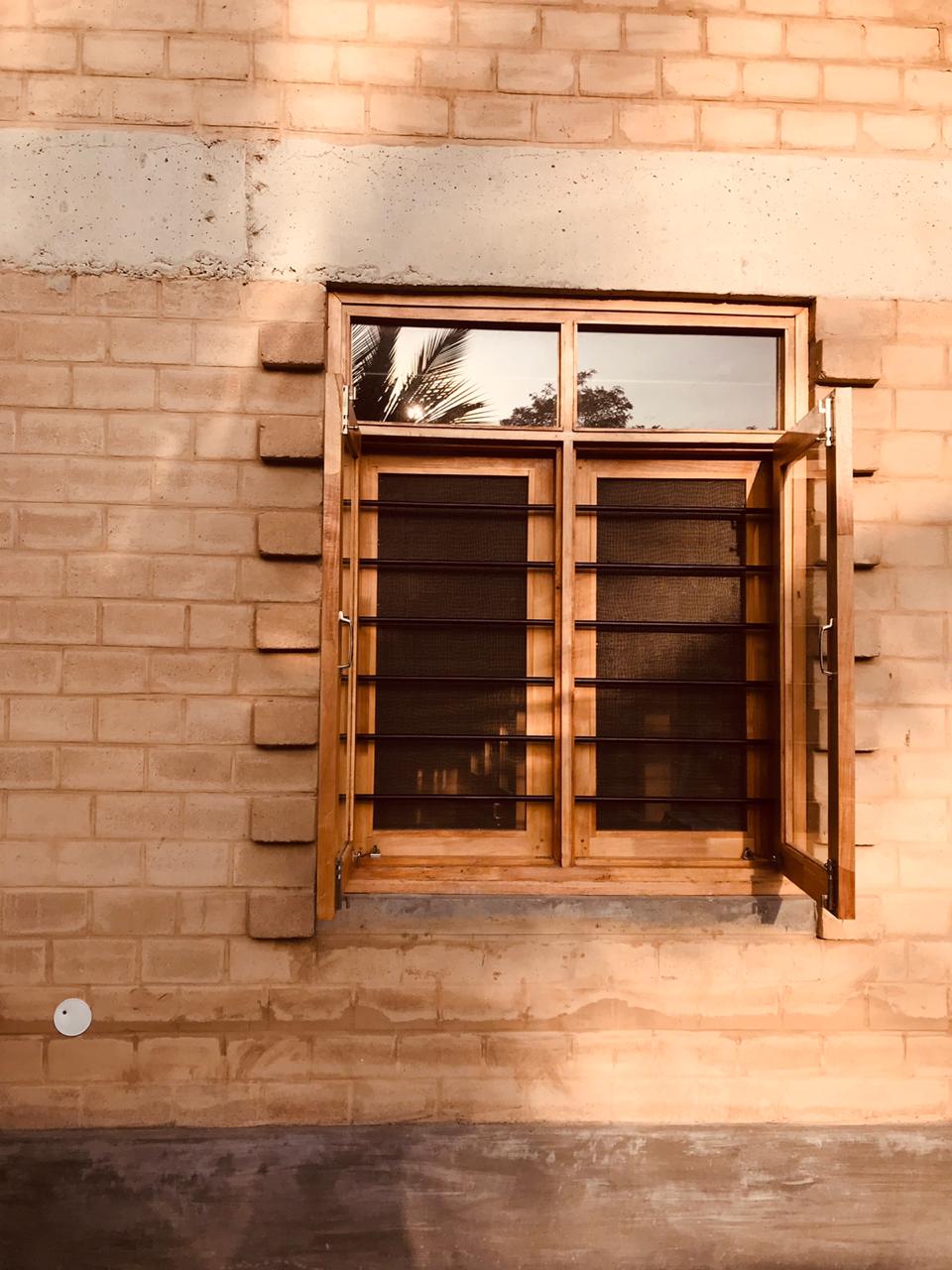 Before we knew it, a heart-warming space for community living was being formed and newer milestones and achievements of our children were being celebrated. In many ways, the knowledge of their children being looked after for some days of the week, served as welcome respite to parents who have been grappling with their own struggles of a life in lockdown. It gave them a much-needed breather to focus on other issues as they were comforted with the idea that their children were not only alright but were having a great time too. Even as our children marvelled at the tiny saplings on campus that grew to bear fruit, they themselves blossomed into surer, more confident youngsters.
This cannot have been possible without the resounding validation we have received from our parent community, donors and well-wishers. People have been generously donating to us, appreciating our efforts despite the overwhelming odds that 2020 has presented and supporting our vision to give our children a safe space of expression. Our children, parents, donors, and the entire team of Snehadhara Foundation's practitioners, support staff and board members have contributed to helping us realise this not just through time, effort and money; but by collectively fostering a cooperative spirit.
As we stand at the threshold of a new year, we can only be delighted at the new beginnings that lie in store for us. We've together learnt to find joy in the smaller things, find strength in rediscovering things we thought we knew, and find peace in knowing that we're ready to walk the extra mile, as long as we are all in it together. And it is this sense of community that will help us tide through anything that the new year will toss our way.