The Houseful programme welcomes artists and their performances to allow our children to taste the wide and varied possibilities that the arts can enable. The idea of a programme is to bring opportunities for the children to experience the magic of arts and live them through the performances by various singers, dancers and other performers. As a part of giving these inclusive and artistic experiences to the children, we welcomed Ms. Anvitha Prakash as our Artist for the Event on 6th March 2023!
Ms. Anvitha Prakash is the founder of PuppeTree and is herself a puppet artist. Puppetry has now become a dying art and they want to bring back live puppetry to life. It is an attempt to rejuvenate this art form in an era of technology. Ms. Anvitha explored the art form with innovative ideas and introduce various forms of puppetry to everyone.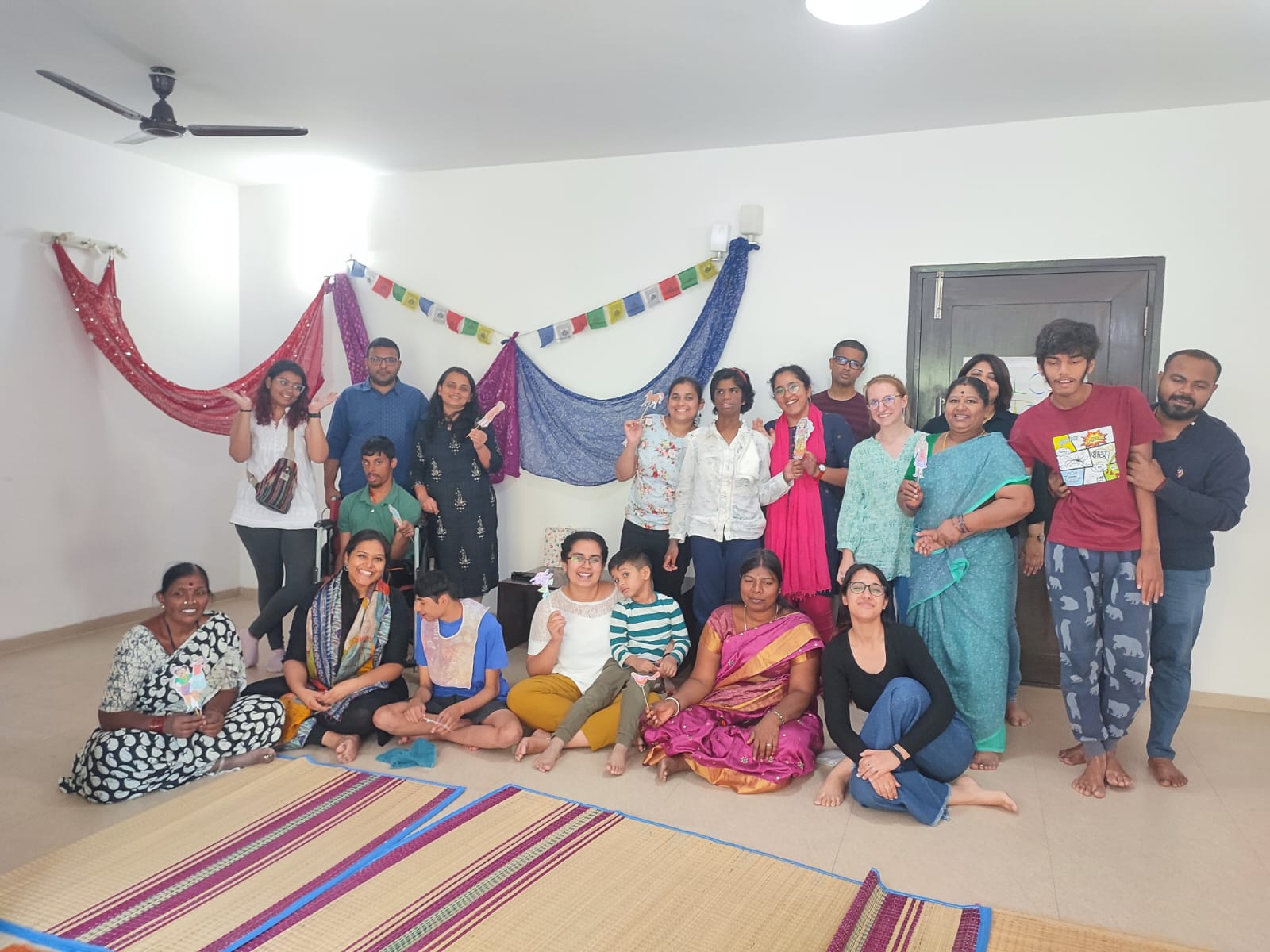 The group was treated to a visit and performance from Anvitha Prakash. She wowed the group with 2 beautiful stories using various types of handmade puppets and a thrilling display of a puppet dance. The pop-up books, sock puppets, hand made dolls all were brought to life with Anvitha's storytelling.