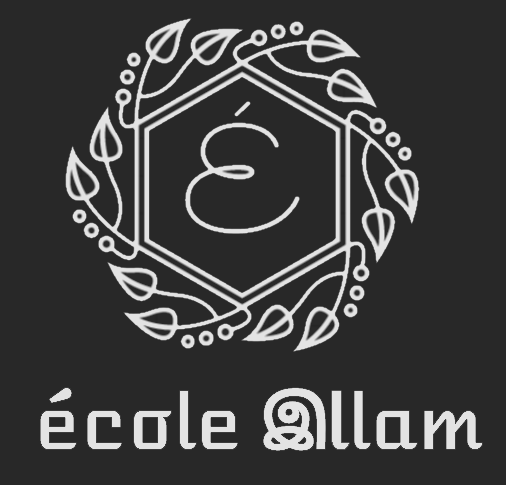 Our courses have been categorised into Basic and Intermediate, based on the different engagement needs of the children. These courses are suitable for children of all age groups with special learning needs, including, but not limited to, children with Autism Spectrum Disorder, Down Syndrome, ADHD and Specific Learning Disabilities, amongst others. The specific objectives, delivery and goals for each of the courses are detailed below.
Duration : 1 month
Sessions : 10
Frequency : 3 times a week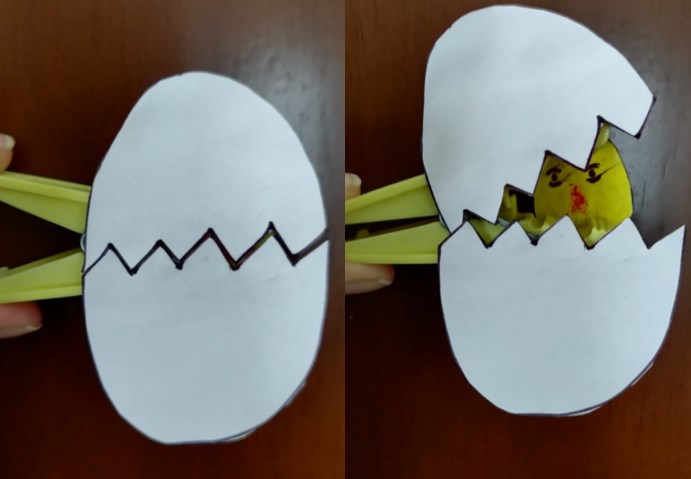 To build familiarity with the device and the online format.
To build a routine and learning structure for the child through a virtual medium.
To create a buddy learning space with the parent/caregiver.
To understand the unique needs of each child, and translate them into therapeutic art based interventions for longer engagements.
To help children with special needs to access learning and therapeutic milestones using artistic and virtual tools.  
To get accustomed to the online format of learning as well as the use of an array of art forms to achieve certain therapeutic goals for optimum development. 
École இllam- Basic is a 10-session module. Sessions take place three times a week to slowly build the stamina for longer engagements.
The small size of each batch allows individual attention to accomplish one-on-one and group goals set. 
Sessions will be conducted through blended learning using various artistic forms – music, storytelling, movement, voice and songs. 
The sessions are designed to  enhance functionality in various domains of development such as cognition, speech and language, motor, sensory and social. 
Parent study circles and support group sessions will be facilitated by our team of practitioners.
Adjustment to the novel online learning environment.
Sitting tolerance and enhancement in the attention system.
Meaningful engagement with a virtual medium.
Learning certain social domain goals such as turn-taking, listening skills, maintaining eye contact in a group setting. 
Familiarisation with artistic tools  to build verbal and non-verbal communication. 
Unique home learning environment with the parent and facilitator in tandem.
Opportunity to discover new hobbies and hidden artistic talents.
Duration : 3 months
Sessions : 30
Frequency : 3 times a week
To realise progressive-short and long term goals in therapy and learning using Arts as a medium across the developmental domains of learning, memory, and cognition.
To work with metrics to achieve and track progress of the children with respect to one-on-one and group goals identified.  
To enhance voluntary participation and increase responses during the sessions.
To work on communication and language- Receptive language and expressive language for verbal and non-verbal children.
To build a creative vocabulary of self-expression through the Arts. 
École இllam- Intermediate is a 30-session 3 module programme where facilitators will design the sessions and determine goals based on the needs of the child and the group.
The small size of each batch over a period of 3 months allows individual attention to accomplish one-on-one and group goals set.
Sessions will be conducted through an online blended learning format using various artistic forms – music, storytelling, movement, voice, and songs.
Theme based design for the 3 months allows assessment and evaluation of progress made by the child.
Parent study circle twice a week to create parent learning and support communities
The primary domains that will be worked with during the three months are:

Motor – Fine Motor, Gross Motor, Oro motor
Attention
Cognitive
Group interaction – cooperation, assertion, impulse control
Narrative Capability- vocalisation and expressive capability
With the therapeutic use of visual arts, drama, sound and voice, dance and movement, emerges a more nuanced vocabulary for communication which erases differentiation of words, cognition, and movement between mainstream and special needs populations.
A daily learning routine for the child with tasks and activities.
Enhanced development of language and scientific concepts- comprehension, composition, and application.
Enhanced parental involvement in this format creates a holistic and sustainable learning outcome across domains.
Preparing the children for learning in varied settings.
Intermediate Programme 2022-23
The école இllam Programme has completed 15 successful batches since its inception in September 2020. 
The Intermediate Programmes Level 6 and 7 focussed on building on the learnings of Social Sciences in the previous level. Encouraged by the success of the programmes, we built a curriculum focussed on the disciplines of Mathematics and History. The topics were based on the math skills that are required for everyday life- Time, Measurements, Patterns and Sequences and Geometry. We delved further into the world of history and learn how several things present in our lives evolved in time and space. The group also explored the culture, cuisines, festivals and languages of states in India. 
The selections of the topics were based on the life around the children with the intent to build curiosity about things around. The group was introduced to the intricate web of the societal structures and the environment around them through the cross-section of the Arts and the Social Sciences.