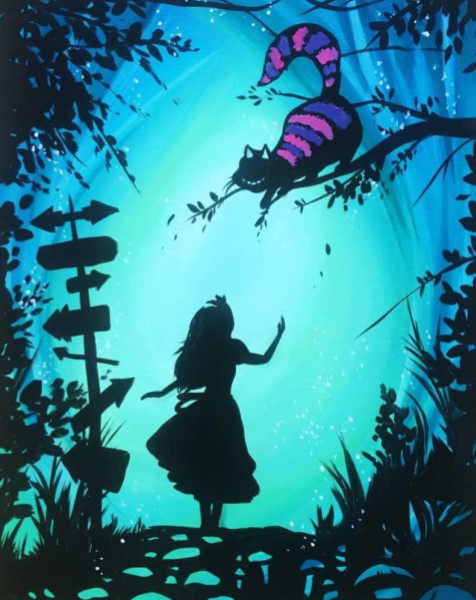 Date
Apr 06 2020
- May 15 2020
Expired!
Time
All Day
Alice in Wonderland- Summer School 2020
"I can't go back to yesterday because I was a different person then." – Alice in Wonderland
As we set out to mine more todays from our yesterdays and from all the promises of tomorrow, we couldn't start in a better place than Wonderland. Here's to more adventures in our journey from JP Nagar to Nelamangala!