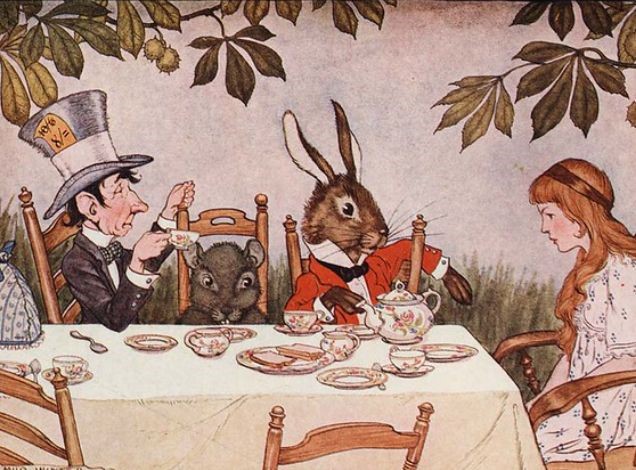 Tea Party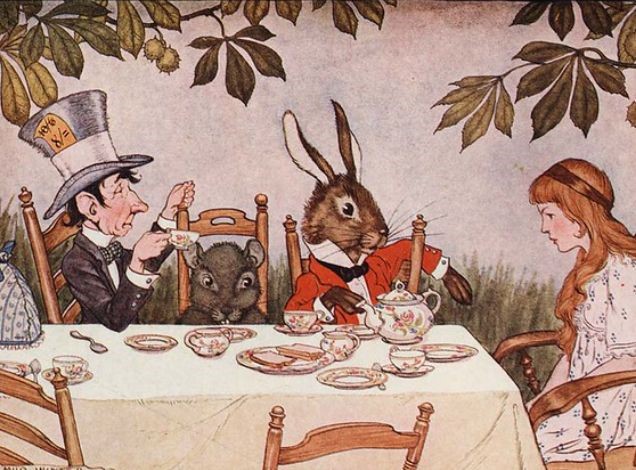 Dear Parents,
As we hit the 4 week mark for our e-Summer School, we would like to cherish and celebrate these wonderful moments we spent together. Make sure you dress up as a your favorite character from the Alice in Wonderland Story. We would like to invite you and everyone from your family to join us on 30th April.
Don't be late, don't be late,
For a very important date!
Make sure you have your costumes,
For it's time to celebrate!
Summer School's 4 weeks are over,
Lets eat and dance with all our classmates!
Make sure to bring your wacky characters to life with some Tea and Snacks.
Looking forward to seeing all next Thursday.