Our blog is the pulse of our responses to the experiences that the Snehadhara family shares together. From joy and laughter, tears and distress, adventures and magical moments, celebrations and reflection, introspection and humour – you will find much of our lives recorded here!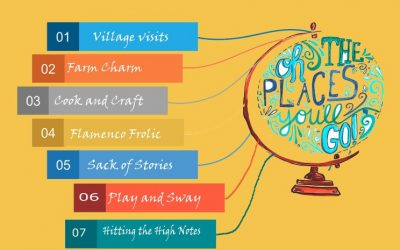 Every year in the month of April, we delightfully welcome our new session with the Summer School at Snehadhara.  It is a time reminiscent of the 'lazy, hazy, crazy days of summer' filled with tremendous gaiety, colour, fun and joy. Summer School 2019- 'People and...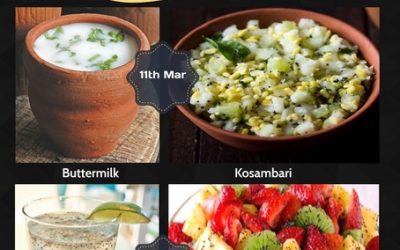 If the heat of the summer is sapping you, Café Obattoo's summer specials will put the spring back in your step. Our March flavours are focussed on keeping the fluid levels high so energy levels can follow suit. Juices and salads – sweet and savoury, tangy and tingly –...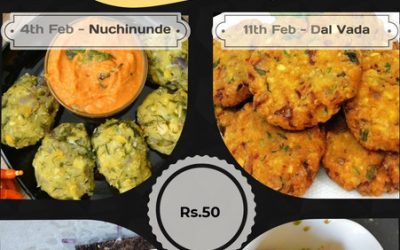 February will be a month of steaming and frying at Obattoo Café. We're focusing our culinary skills and imagination on lentils and cereals through this month's menu. The garnishing and seasoning will tingle and tease your palate. Dals soaked and steamed or dals soaked...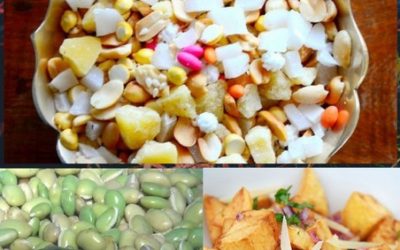 With the New Year our repertoire of ingredients is taking a leap at Cafe Obattoo. We are back with Chaats to entice your palate and once again the inventiveness of our Cafe Team is reflected in the diverse ingredients that inhabit the familiar chaats. Each time we...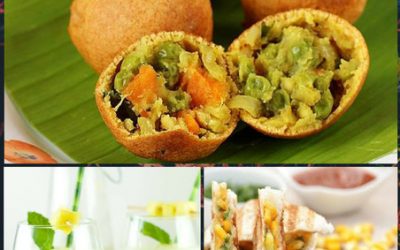 Each month sees the Cafe expand its range of flavours. The ingenuity of our Cafe Team is reflected in the diverse ingredients that inhabit the familiar sandwiches, smoothies and snacks. As we augment our skills this December with every new addition to the delicacies,...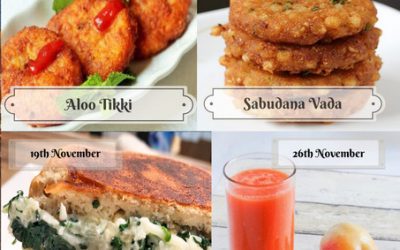 Cafe Obattoo increases its flavours in November. It continues to be inspired by the festive season retaining the traditional yet infusing the innovative zeal of the Cafe Team. We keep the focus on honing our skills with novel ways to present sandwiches, chaats and...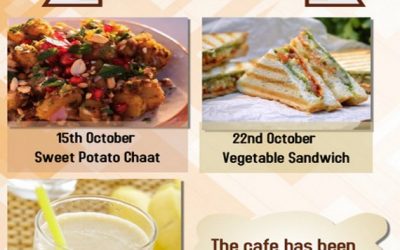 Our experiments with food at Cafe Obattoo are unabated. October brings with it innovation and creativity along with a sense of fun. Of course our focus on health and nutrition is unwavering and so we have been presenting foods that focus on specific food groups. We...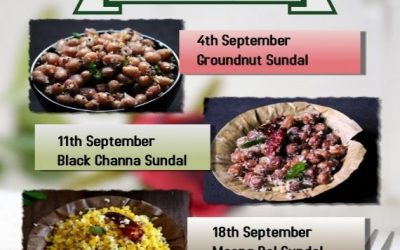 Our culinary journey now takes us into the traditional delicacies of Sundal. Sundal is a traditional South Indian dish (originally from Tamil Nadu) prepared for naivedyam (prasad) after pooja during religious festivals like Navratri and Janmashtami. At Cafe Obattoo,...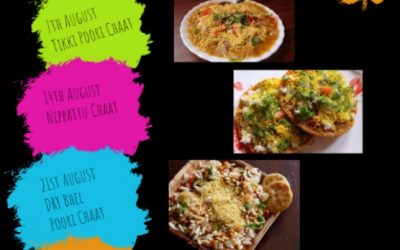 August brings with it something craveable—sweet, sour, tangy, spicy, and crunchy the inimitable street food- Chaat. Join us in our culinary adventure of Street Food Galore on Tuesdays.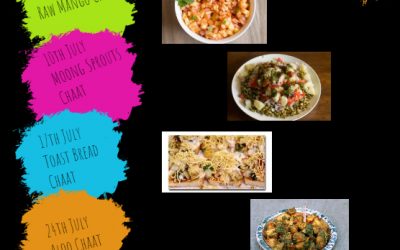 July brings with it spicy flavours and crisp textures in the palate of food. A hint of lime here a dash of colour there. Cooking with tanginess is what we shall explore this July. Join us in our culinary adventure of Crunchy July Chaats on Tuesdays.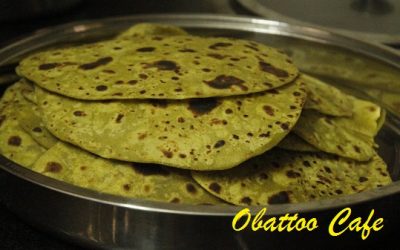 March brings with it subtle flavours and special hues in the palate of food. A hint of lime here a dash of colour there. Cooking with delicacy is what we shall explore this March. Join us in our culinary adventure of March Munchies on Tuesdays. Our team of chefs...
No Results Found
The page you requested could not be found. Try refining your search, or use the navigation above to locate the post.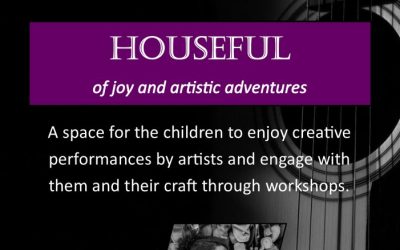 'Houseful' creates artistic experiences that allow us to be touched by another's creativity, while personally engaging in the process of co-creating with a performer. We are super excited to begin this year's artistic adventures with Vasu Dixit! Vasu's open-throated...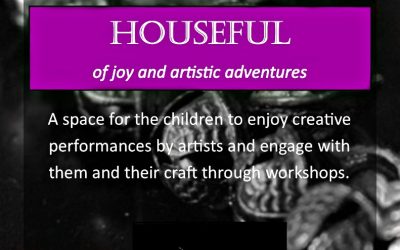 'Houseful' this year has allowed us to grasp the nuances of performances by artists and to revel in the sharing of their craft, thus revisiting the artist in ourselves. In March, we conclude this year's Houseful event with another expression of creativity. Our artist...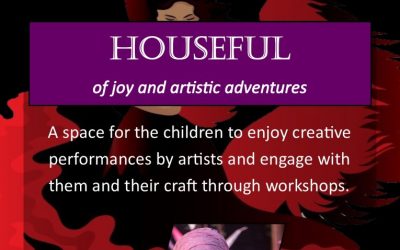 We continue our journey of creativity in February with our next 'Houseful' event where we invite artists to explore artistic spaces with us through their craft. Our guest this month is Archana Kumar.  Archana Kumar is an independent performing artist, who prefers to...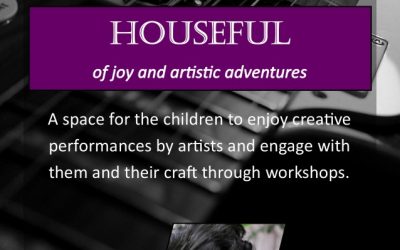 We ring in the New Year with yet another 'Houseful' performance, exploring creativity through the artistic spaces that we create together. This month we welcome Bindhu Malini Narayanaswamy in our midst. Bindhu Malini is an Indian singer, composer, musician, music...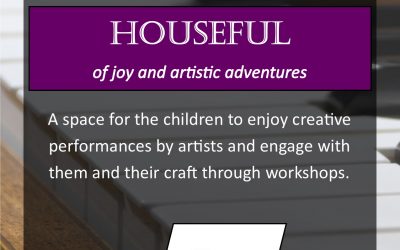 Christmas is the season of loving, giving and sharing joy with others. Blending the spirit of Christmas into this month's 'Houseful,' we are delighted to welcome ACTS Harmony, the choir of the ACTS Secondary School, into our Centre. What could be better than children...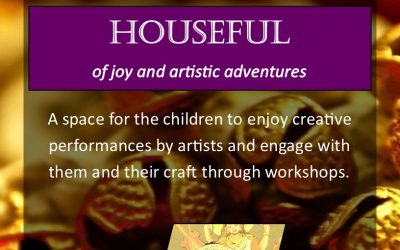 We return with another 'Houseful' performance, our attempt to collectively recreate artistic spaces –immersing ourselves in the magic of creativity as creators and artists in our own lives. This month we welcome Madhulika Srivatsa in our midst. Madhulika was...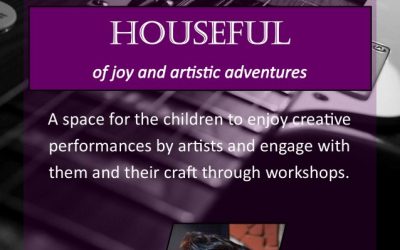 Watching a performance together could be as thrilling as singing in harmony or acting in a multi-cast play. In the first term, we saw a glimpse of the lightness and joy that flowed from The House Concert musical evening at the Untitled Arts. That huddle of attention...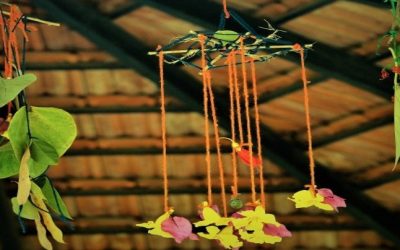 This week's The Right Approach traces the development of educational policies, legislation and programmes framed for achieving the objective of Education for All. The Right to Education guaranteed under the Indian Constitution inserted after the enactment of The Right...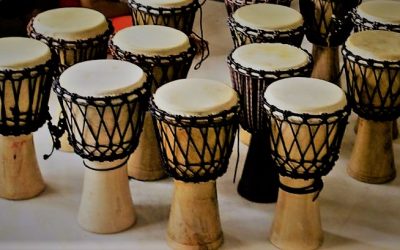 The Right of Children to Free and Compulsory Education Act, 2009, also known as the Right to Education Act (RTE Act), a Fundamental Right under  Article 21A of Indian Constitution. The major highlights of the RTE Act are: It ensures free & compulsory education to...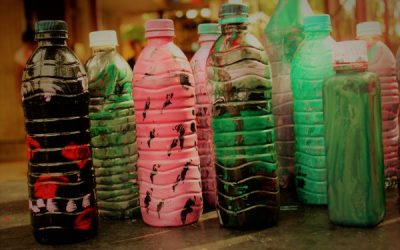 This Week, 'The Right Approach' is back with part two of the Right to Education blog which covers the provisions entailed under the Right to Free and Compulsory Education Act, 2009. The right to Education was made a fundamental right under part III of Indian...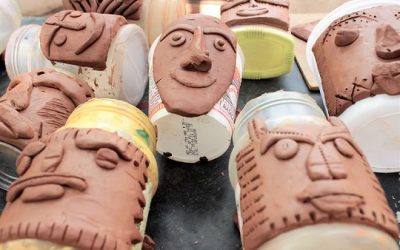 This week's blog reflects the importance of primary education, right to education and its incorporation as a fundamental right in the Constitution of India and how inclusive education for children with special needs is the ultimate goal of envisaging this legislation...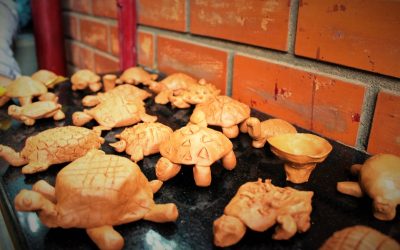 In this edition of The Right Approach, we are trying to understand the ground realities through analysing census data concerning persons with disabilities. This analysis is important as it will reflect the areas which need to be addressed by the government and in turn...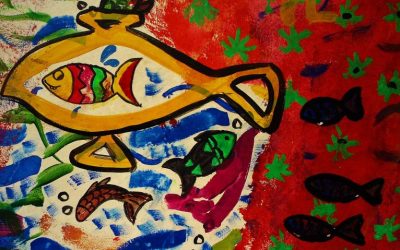 The second in a series of blogs that enables us to learn more about the world of disabilities. This blog, in particular, intends to share information on UN Convention, understanding of disability and disability rights from diverse sources. This gives insight into the...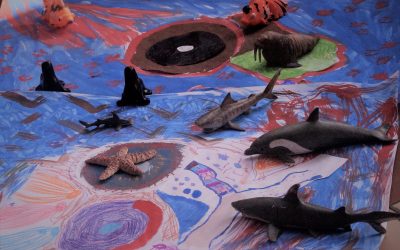 This is the first in a series of blogs which will enable us to delve deeper into the world of disabilities. The intent is to access information from diverse sources to expand our own understanding through a variety of lenses. A larger and more informed picture would...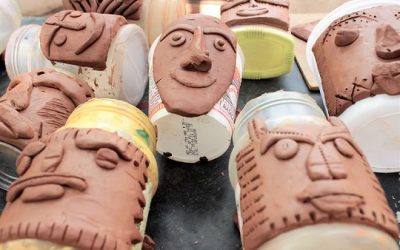 The rights of a person with disability act 2016 was passed by Lok Sabha on 16th December 2016 after it was passed by Rajya Sabha on 14th December 2016. It received the presidential assent on 27th December and has replaced the Persons with Disabilities (Equal...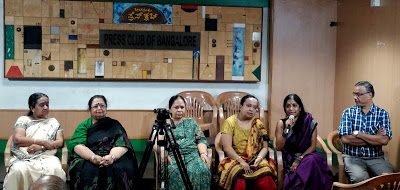 At a press conference today at Press club , Bangalore titled 'From partially opened doors to fully opened doors-A major proactive step from CBSE, HRD Ministry, India'. The panel had Mrs Krishnaswamy, Spastics Society, Karnataka, Dr. Indumati Rao, CBR Network, Mr....
No Results Found
The page you requested could not be found. Try refining your search, or use the navigation above to locate the post.